Caldo. Unique ceramic tile by TODO
It is winter theoretically, although the weather is very non-wintry in Poland. It's almost 10° C and no sign of snow. But the product I'm going to introduce today is not only an answer to winter cold and wind. It is timeless and weatherless; it breaks the barriers of centuries, seasons and design's stereotypes.

Caldo ceramic tile employs traditional technology in creation of a new form.
Designers from TODO made an attempt (successful I think) to change the way of user's thinking about ceramic tile and to prove that their nice-looking, 100% ecological product which emanates pleasant heat may become (again) a useful tool in interior designers' hands. Caldo is made in two scales and can be used in construction of decorative heating walls, stoves and other elements of interior design. The tree-dimensional, geometrical pattern has not only the aesthetic value as the texture extend the heating area.
"We thoroughly investigated the object, whose history dates from XI century. Ceramic tile, associated with warmth, natural material and forgotten artistry of potters and stove fitters" said the designers. "We asked ourselves how such a tile could find a recipient on a present market. And why traditional objects are so much limited to retro style and strictly connected with the interiors of old tenement houses, manor houses and mansions. Our response was to create the alternative – traditionally made ceramics, which would correspond within its form with the contemporary imagination objects. Craftsmanship was a starting point, and contemporary design - a goal. This is how Caldo came into being."
The technology used for Caldo production hasn't changed since 1931. The product is being formed from plastic, fireproof clay on plaster dies and dried for two weeks on wooden spots. Later on, it is immersed or enameled with glaze and finally baked in a wood-burning stove for another 7-9 days.
Depending on the angle of looking and lighting, the tree-dimensional double-scale pattern reveals a multitude of graphic forms, which you can look at the pictures below.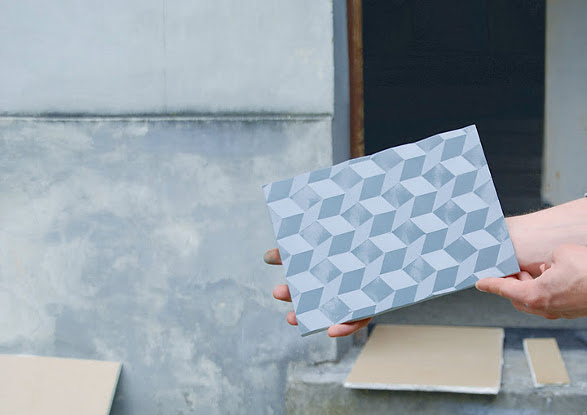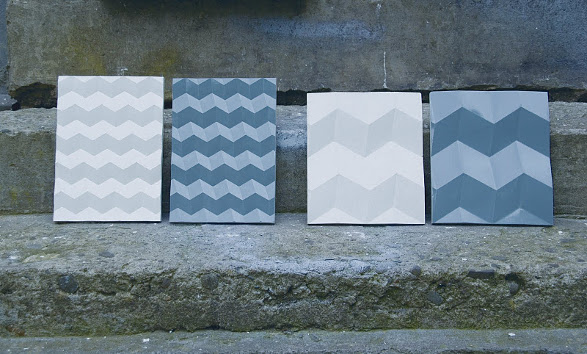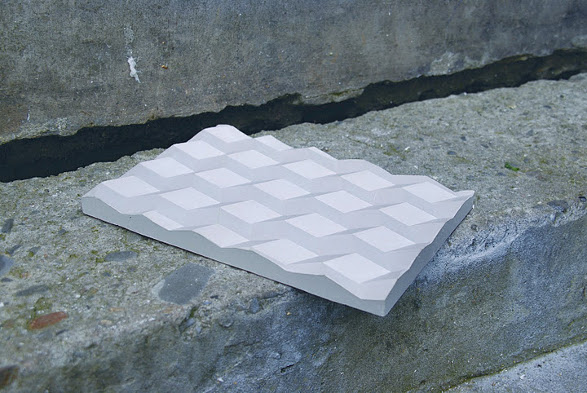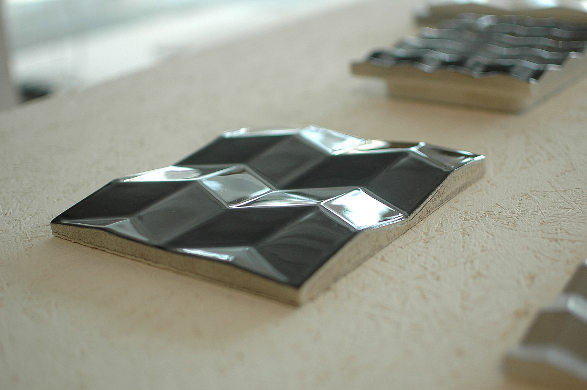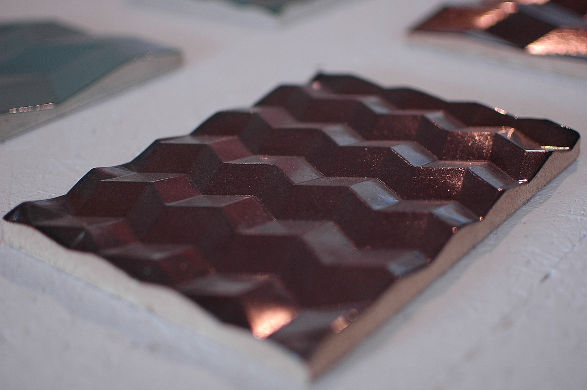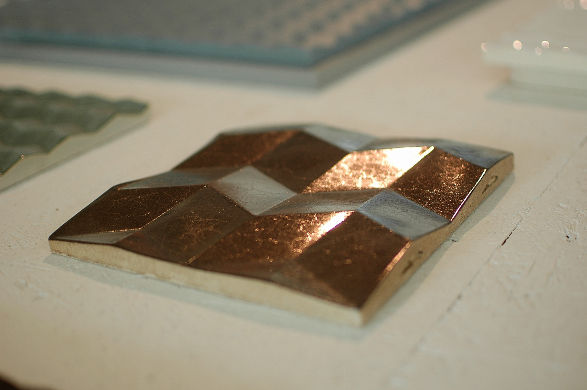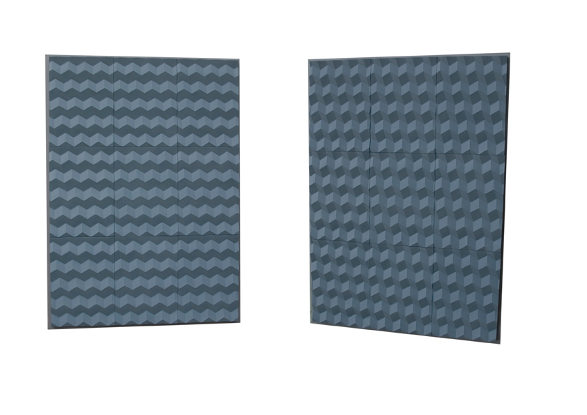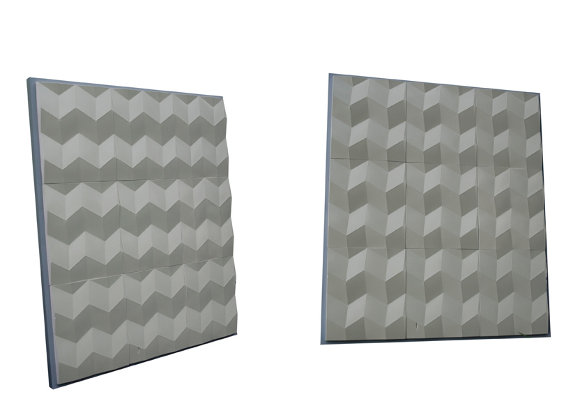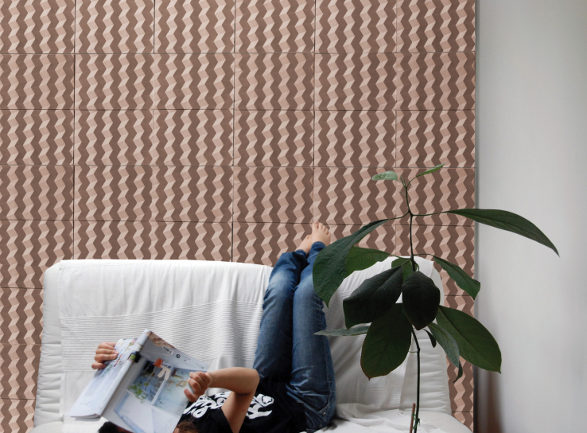 Photo credits to: Todo, Aleksandra Floriańska