Best ideas for decorating walls. Functionality
Nowadays wall decorations are not only to embellish the room but they also perform other functions. If you want to join beauty and functionality you can choose one of the products below.
Lamps, hooks or radiators in disguise would fulfill their functions and make your wall look more interesting.
To provide more storage space you can use Pocket Wall designed by Maja Ganszyniec.
And if you would like to improve working conditions in your office you should consider Softcell – acoustic panel made of wool which can be used as a pinboard.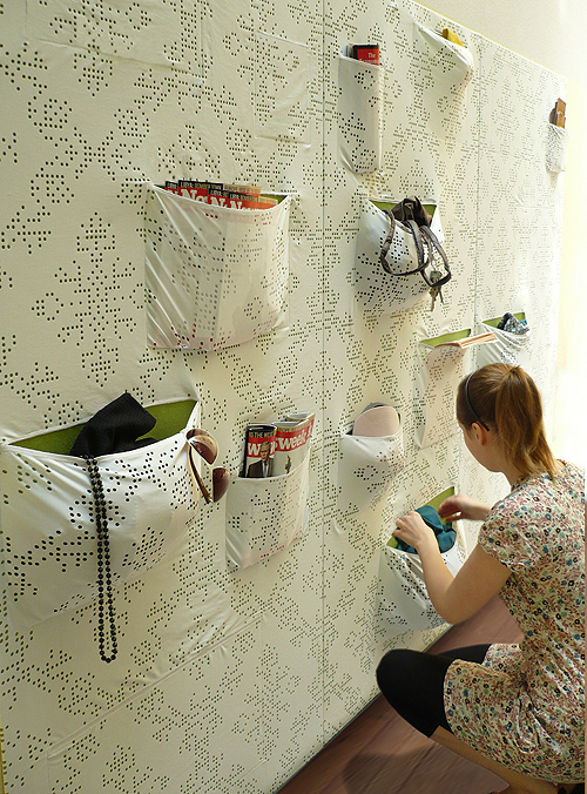 Pocket wall; majagan.com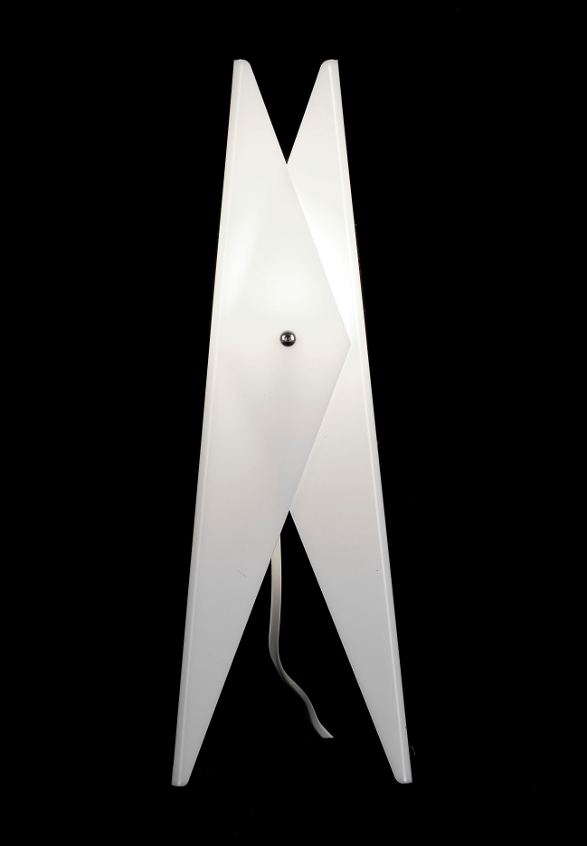 Peg lamp, design FormForYou ; bsweden.se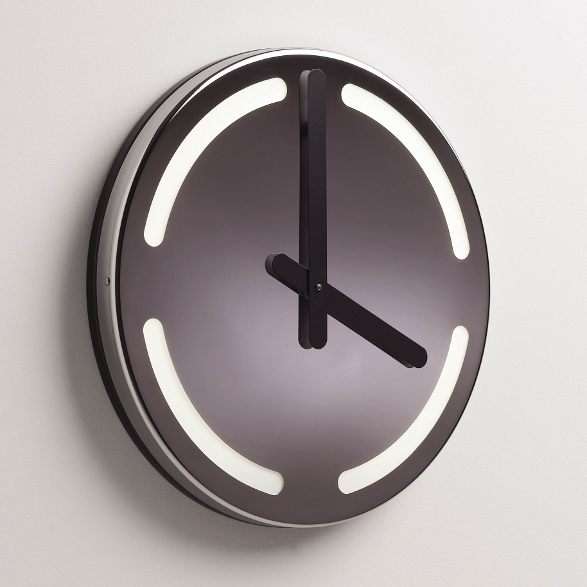 Picto lamp, design Kersti Sandin & Lars Bülow; bsweden.se
Milky Star and Softcell; pudelskern.at, photographie Marcus Bstieler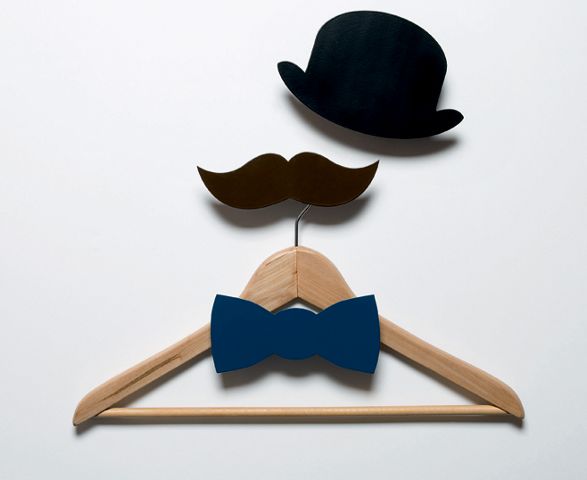 Set of 3 hooks. Monsieur by Coctail Designers; domestic.fr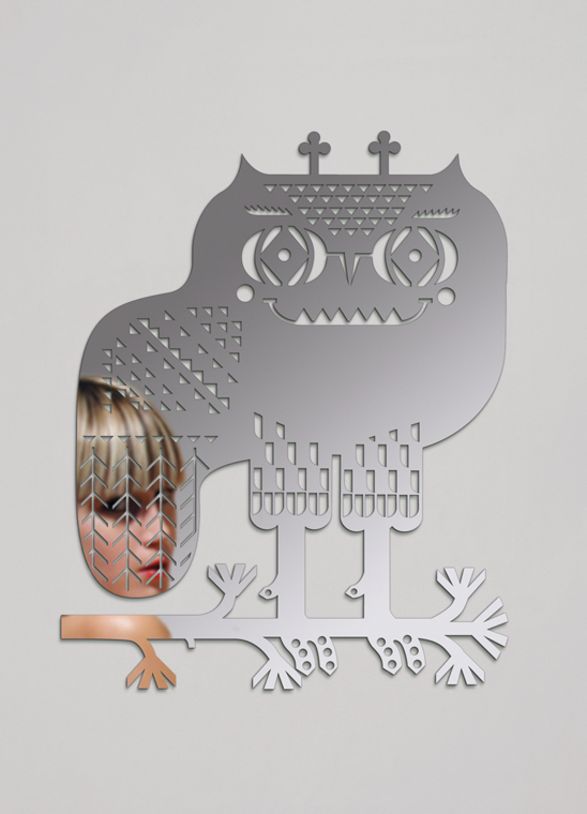 Mirror Owl by Klaus Haapaniemi; domestic.fr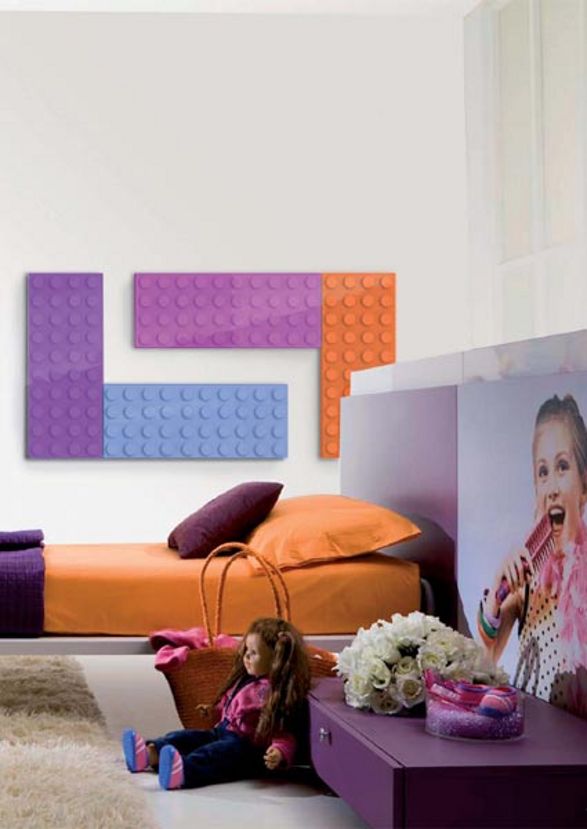 Radiator Brick; sciroccoh.it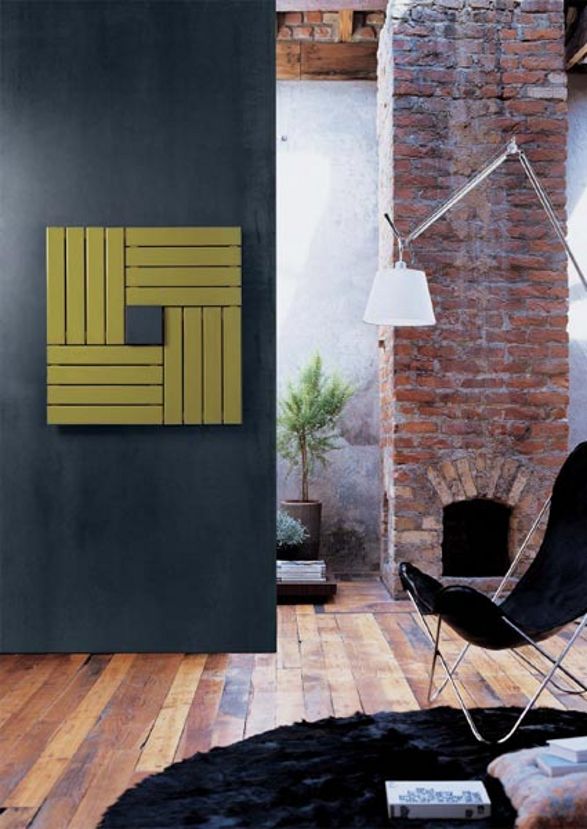 Radiator Square; sciroccoh.it