Best ideas for decorating walls. Express yourself.
Would you like your apartment to better reflect your personality or you just need a bit change? You are not ready for painting your rooms or changing wallpapers?
One (or more) original item on the wall will help you to express yourself and to decorate your space.
Either you are patriot, entomologist, Atari fan or women admirer, you can transfer your likes to your walls. Not only the theme but also the medium you can choose from the large number of products: wall lamps, mirrors, clocks, trophees, plates and many more.
A bit of sense of humor required.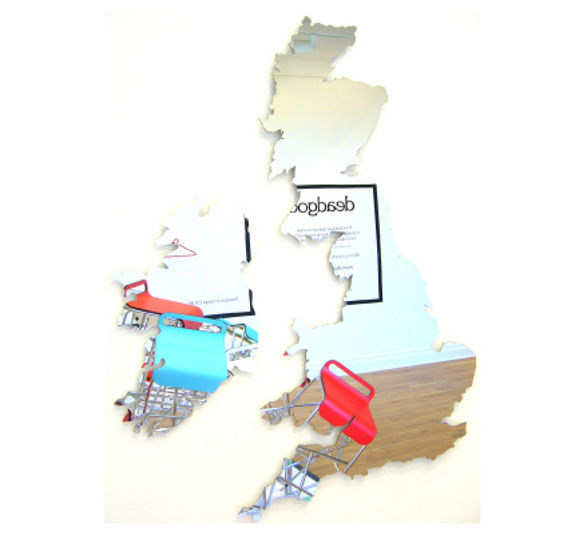 Mirror, mirror on the wall … UK Mirror; deadgoodltd.co.uk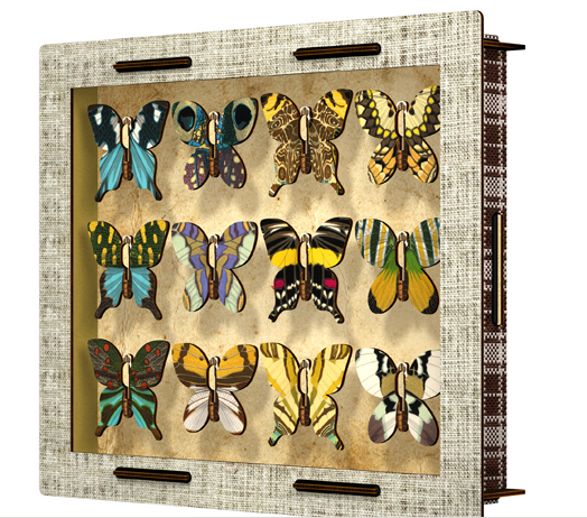 Selection of 12 butterflies. Cadre; fleux.com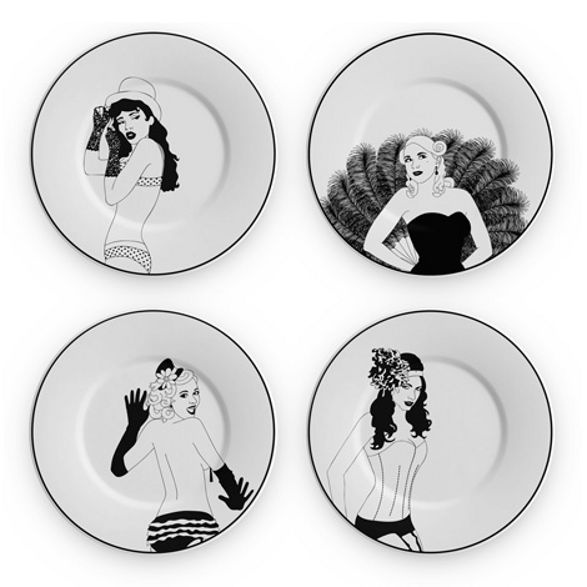 Burlesque plates; dupenny.com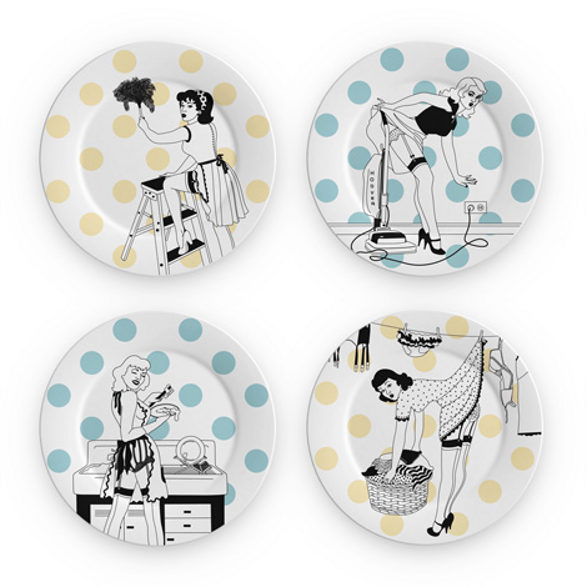 Housewife plates; dupenny.com