Less obvious. New approach to greenery in interior design. Moss.
If your senses need more then just looking and admiring beauty of the plants at your home you can choose one of the fantastic moss-made products.
Starting with small pieces like Moss Carpet by Nguyen La Chanh (which you can buy at hoodesign.bigcartel.com) and MOSSlight by Verde Profilo, through the whole green wall made of MOSStiles and finishing with the house covered by moss and other plants.

Which option do you choose?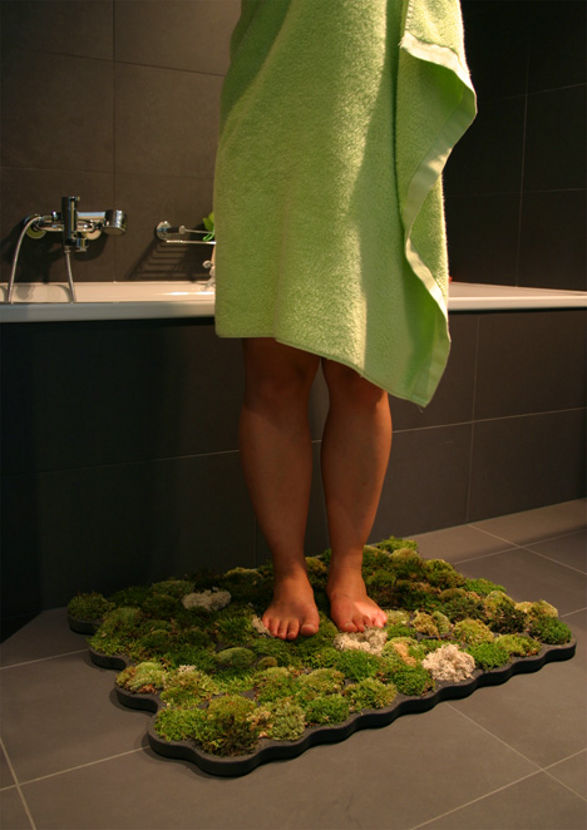 Moss Carpet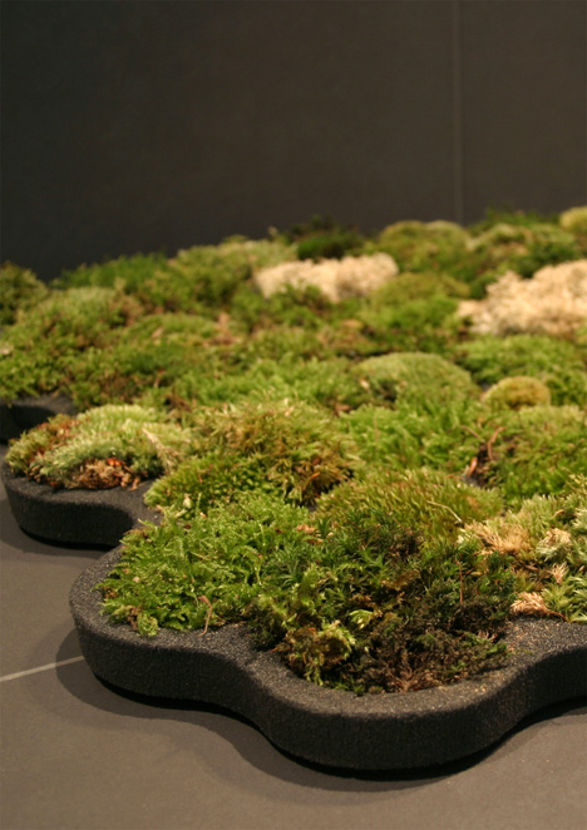 Moss Carpet
According to the producer of the MOSSdesign products a natural moss is simple and easy to maintain. It colours are customizable and the application – unlimited. Moss interior products or vertical gardens are good solution for those who seeking originality and love green houses.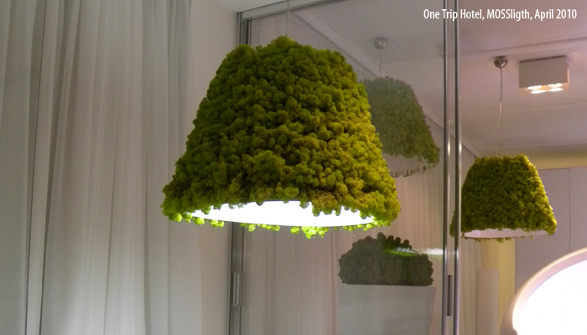 MOSSlight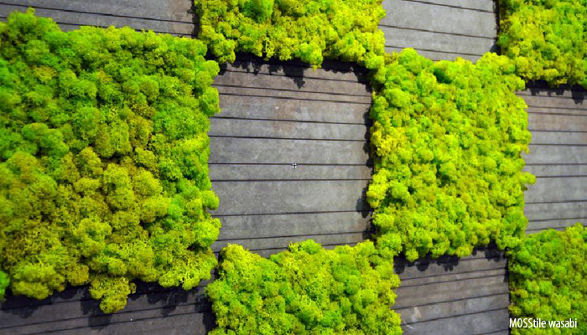 MOSStile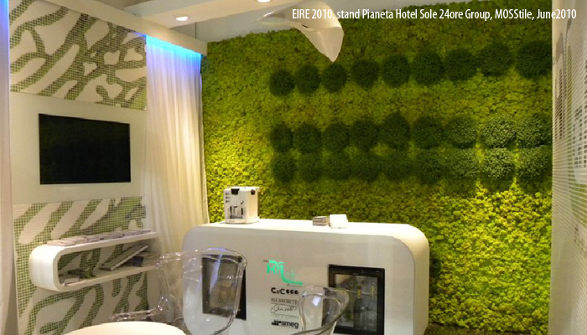 MOSStile green wall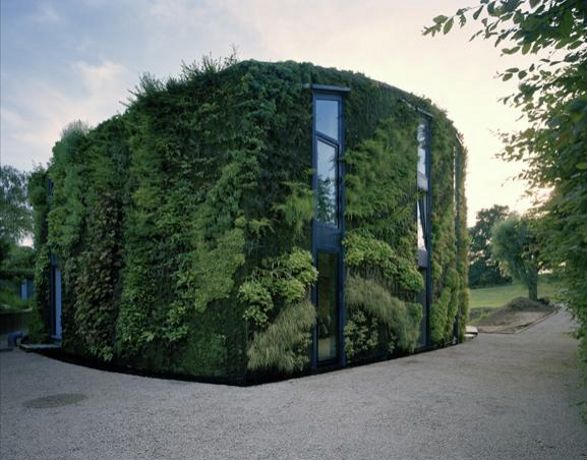 House in the outskirts of Brussels; samynandpartners.be