Home design products inspired by spring nature
And another few examples of lovely products inspired by spring nature. How do you like it?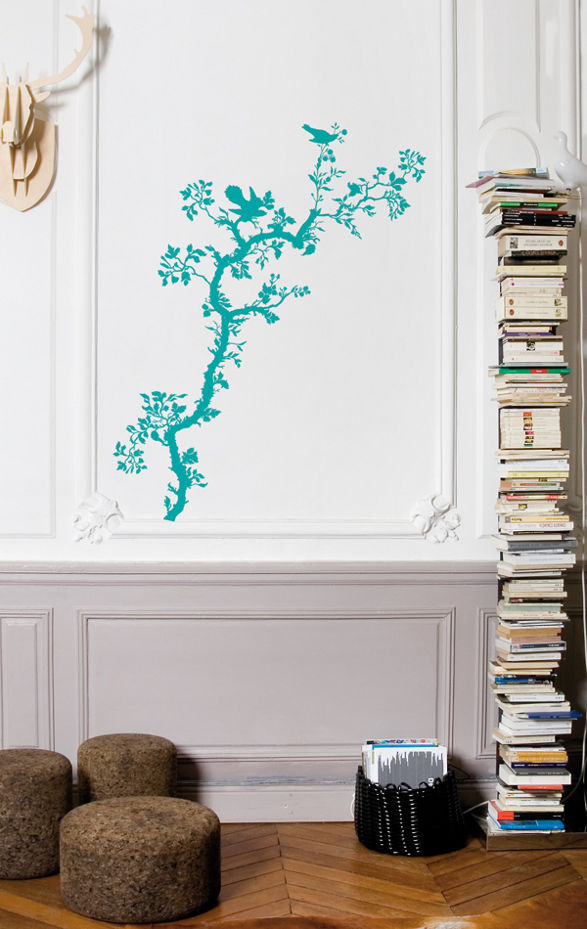 Wall sticker Bird branch, design Timorous Beasties; domestic.fr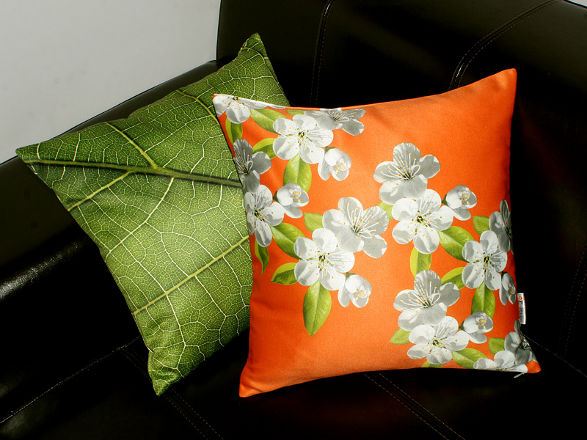 Cushions, missing spring time...by AT design. Photos of leaves and flowers digitally printed on textiles create spring atmosphere.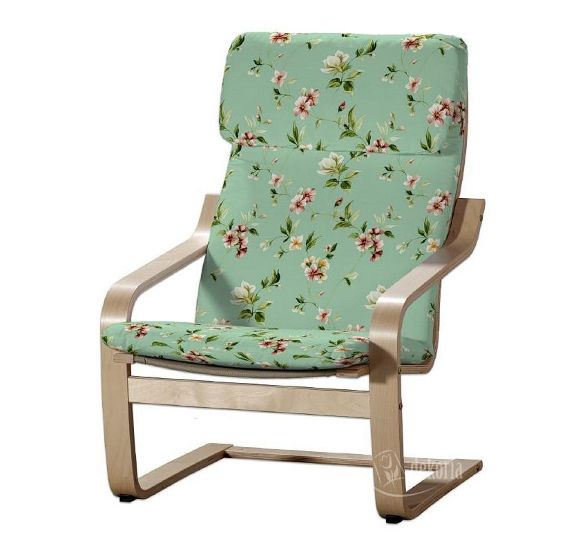 Cushion fitting Poang armchair (ikea.com), collection Londres; dekoria.pl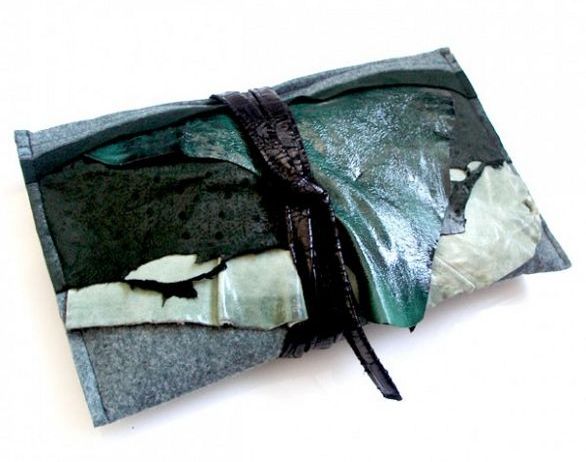 Trashion Cado Bag - green; cado.pl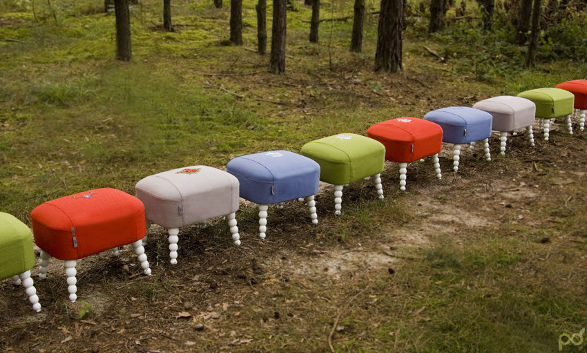 Energetic BABA puff by Proteindesign. Inspired by Polish folk art. The cover is removable. When you already have a puff, you can buy a spare covering choosing from 16 designs, so you would never get bored with your BABA.