The spring of interior design
I have an impression than winters in Poland are getting longer and longer last years. After four moths of cold, snow, wind, changing weather and short days even winter sports admirer may get depressed. However I cannot complain; the spring was very disciplined this year and came on schedule. Calendar rules!

Sun, warm, light, birds, plants … can you feel it? (hope you are not allergic :-)
What I really like in design is that spring can last all year … in our homes.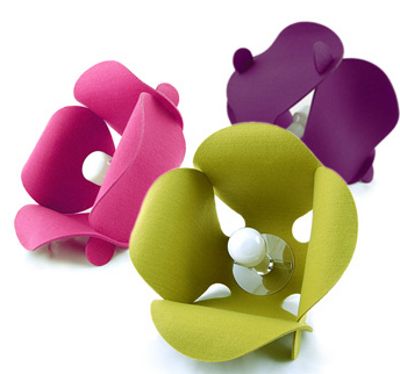 Convallaria, design Asia Pytlewska and Grzegorz Sowiński ; pinkpugdesign.pl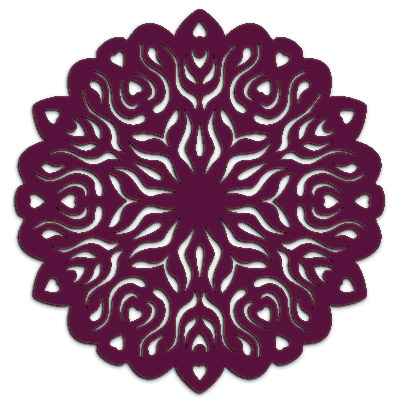 Felt mat offspring; atdesign.pl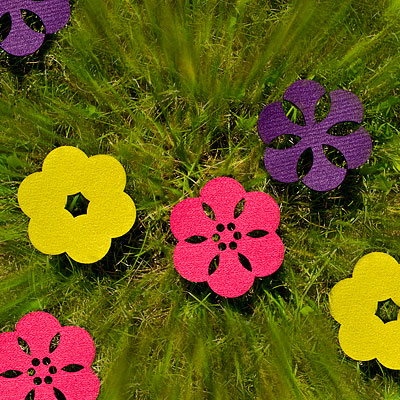 Mats flowers in different colours; atdesign.pl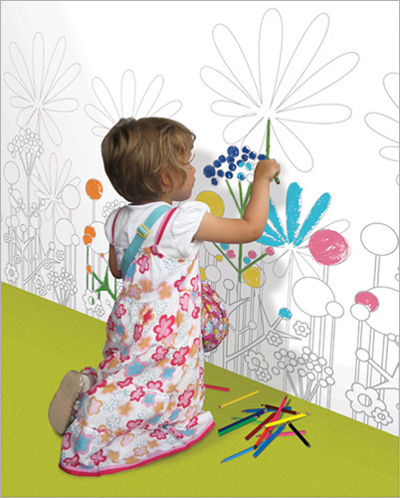 Fantastic wallpaper for your kid. MAZZY Garden; azedesign.pl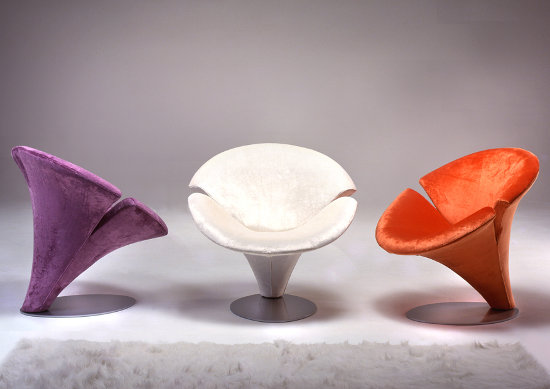 Flower, design Sandro Santantonio; giovannetticollezioni.it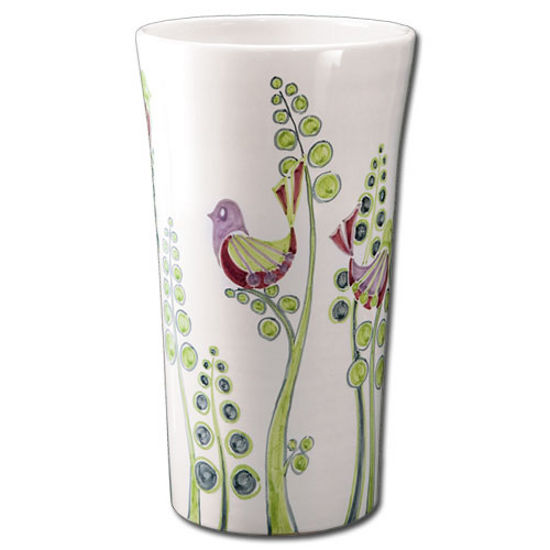 Vase PF193 Spring time collection, design Barbara Tarno; ceramichearcea.it