Miniio houses for Barbie and collectible dolls
What is your first association with Barbie style?

a) Beauty, fun, playing roles?
b) Plastic, pink, cheap?

If your answer is "b" I got something that would make you change your mind! Modern, minimalist, eco friendly house made of birch plywood and oak, and furnished with the reproductions of the current trends in international design, in scale ... for Barbie doll. After "Toy Story 3" which broke the negative steretype about Barbie's intelligence, Miniio doll house brakes the stereotype about Barbie's cheap taste.
Miniio, from Italian "mini-io", means "mini me". Despite the name, Miniio is a Polish company founded by two mums (of boys) who are fond of design and such a girly stuff like silk ribbons and little dresses. Mums who wanted to provide the children creative toys of the highest quality which develops the aesthetics, and have fun at the same time. In cooperation with a dad (of two girls) talented in crafts, they managed to create their own version of the architecture and interior design elements they like. It appeared very quickly that their mini modular house for furnishing and decorating is a fulfillment of dreams of many girls all over the world (these little ones and those bigger too).
Miniio houses are made in Poland from the wood from certified forests FSC with care for environment sustainability. Every single piece is carefully finished by hand, paying attention to details, highest quality and safety. The materials used for the production, either natural or ultra-modern, are non-toxic, food-safe and great-looking.
Miniio houses and furniture are designed in order to everyone could arrange them in their own way. The house can be easily developed and rearranged. Interior design elements for each room are available individually and the offer is still growing.
Miniio house is a house that adults dream about – modernist forms with big windows and spacious terraces, modern furniture lines and interesting design. You decide whether it would be a house for your child's Barbie or for your collectible doll.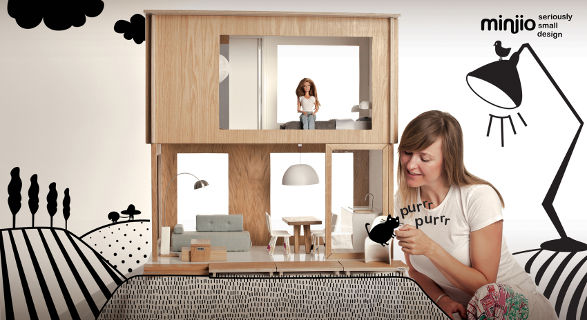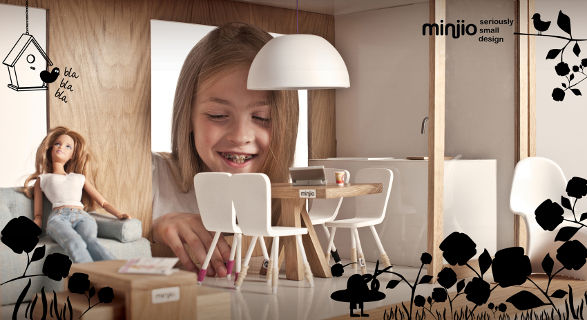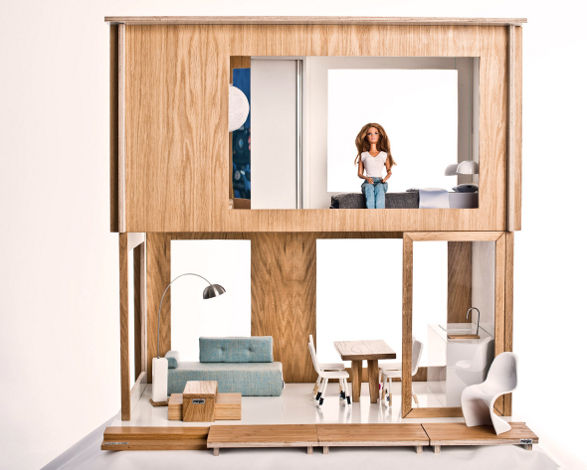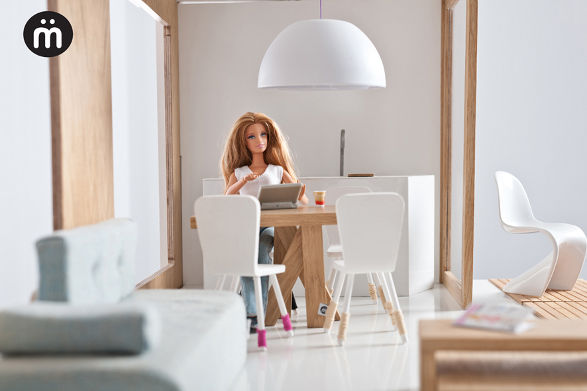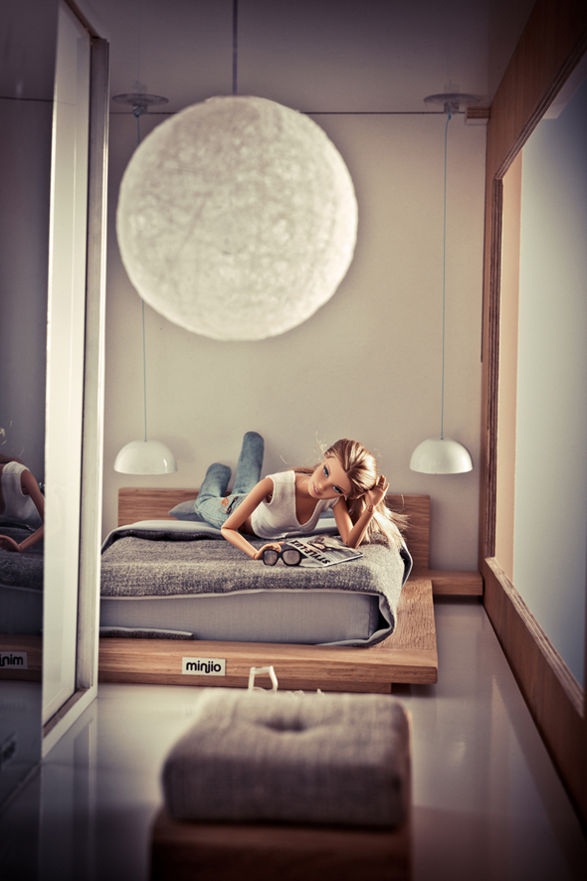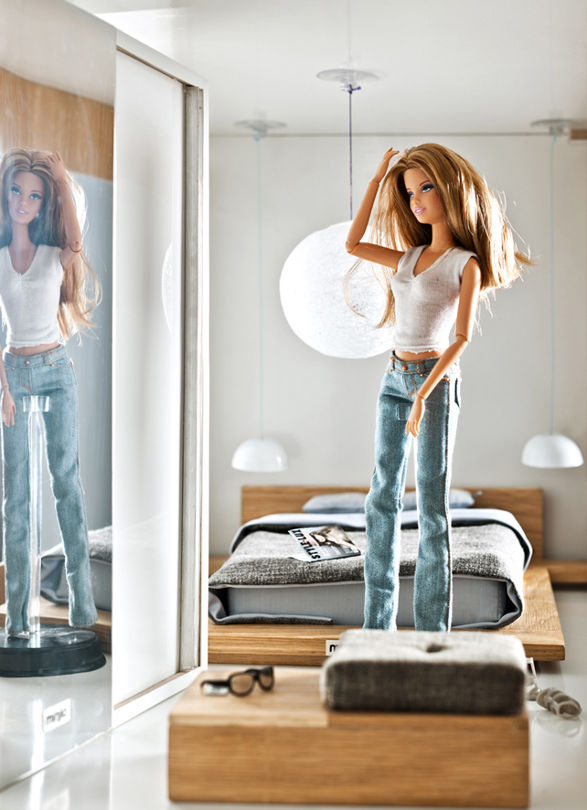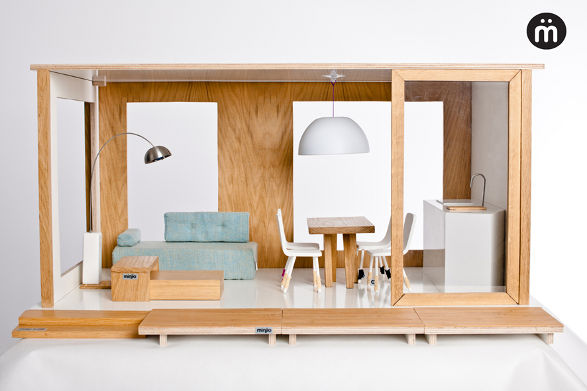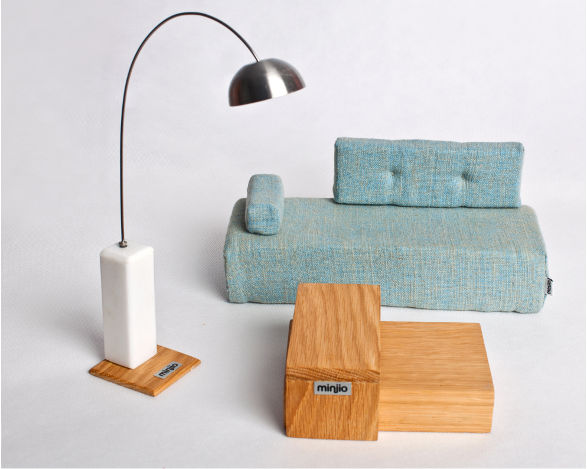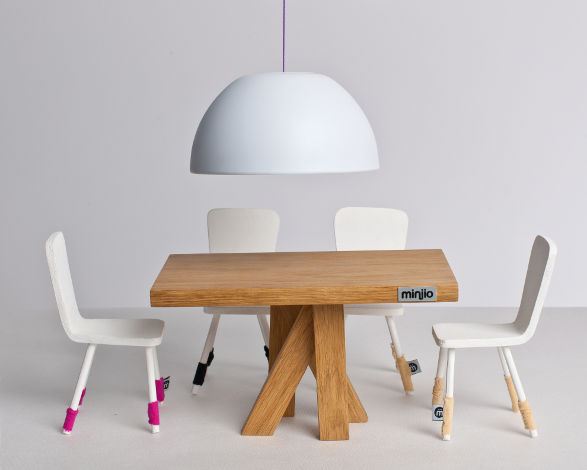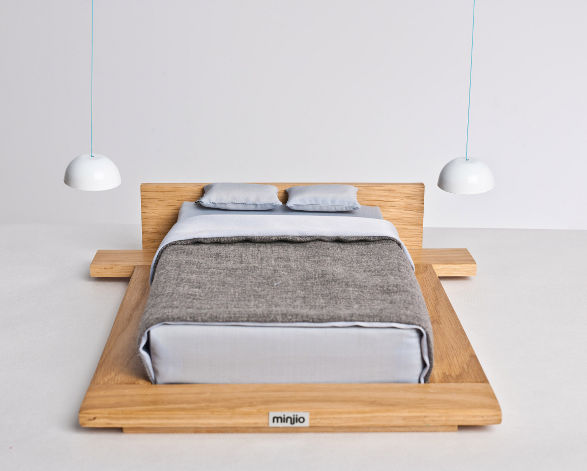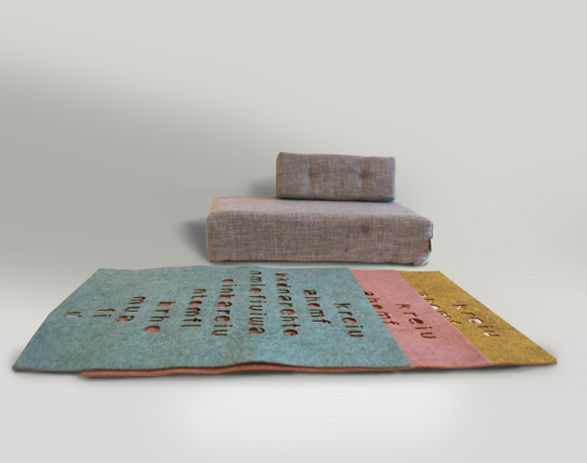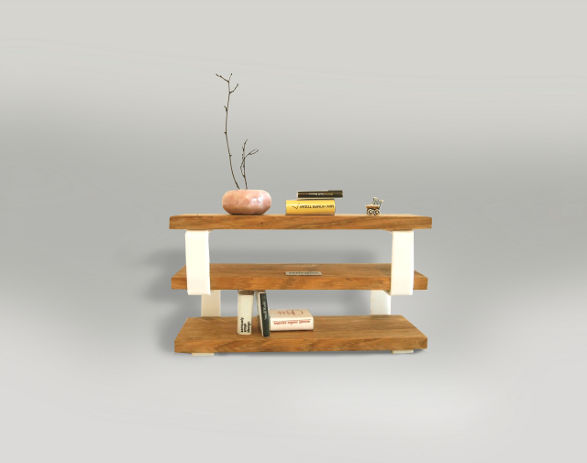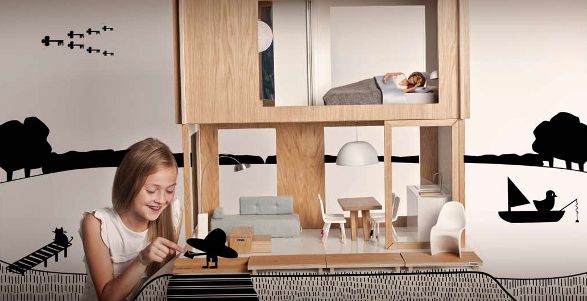 Photo credits to Sunil Nair.