I am sure you have noticed that when you lack of something (even temporarily) your unconsciousness spots this lack everywhere e.g. when you are trying to get pregnant everywhere you look, you see pregnant women. Same is with hunger. When I spend much time working at the computer and get hungry, every site I visit - I see food.
I wonder whether the designers have been hungry while creating these tasty products...
Sweets, see fruits, hot-dogs... every fan of eating would be pleased.
Nice watching and bon appetit! Sweets first.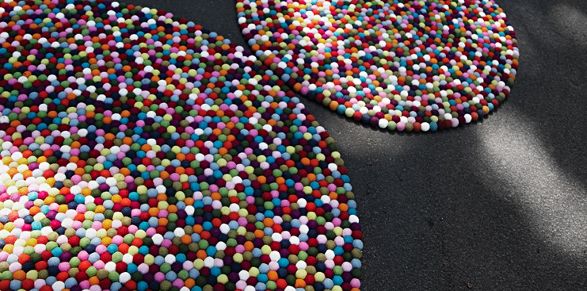 Inspired by popular danish sweet. Design Rolf Hay. Pinocchio multi; hay.dk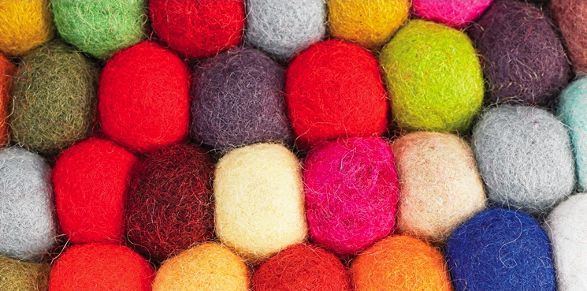 Pinocchio multi; hay.dk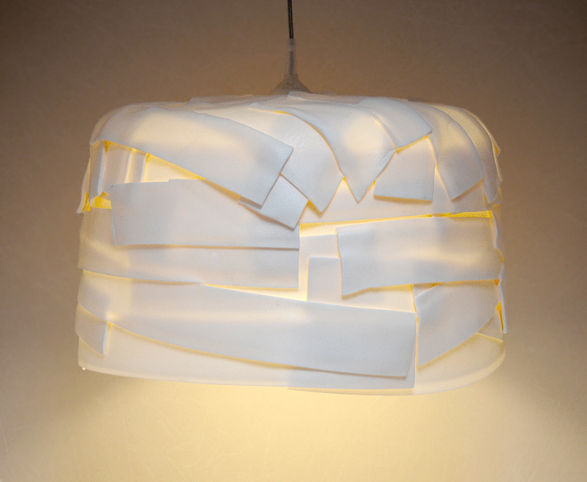 Buble Gum light decoration designed by Daria Burlińska; dbwt.pl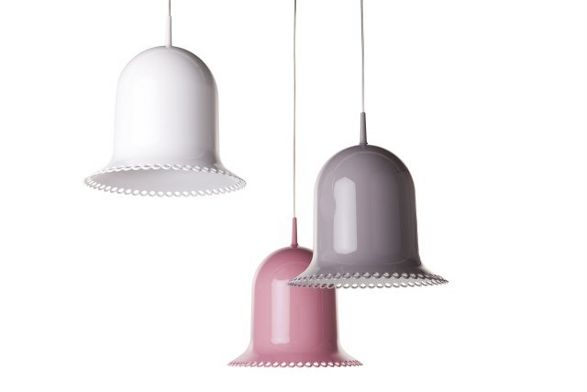 Lolita Lamp in tasty pastel colours. Design Nika Zupanc; nikazupanc.com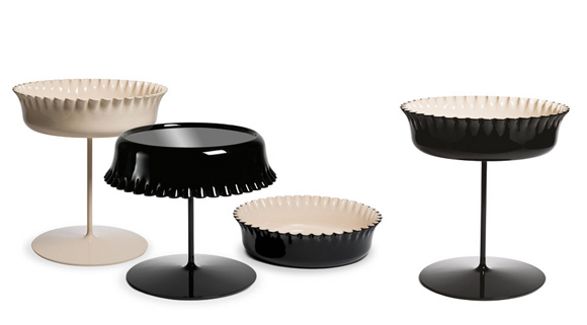 Scarlet table, design Nika Zupanc; nikazupanc.com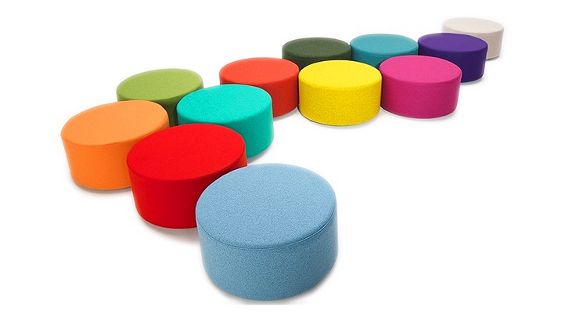 Seats like drops. Hula hoop, design Rodrigo Torres; domodinamica.com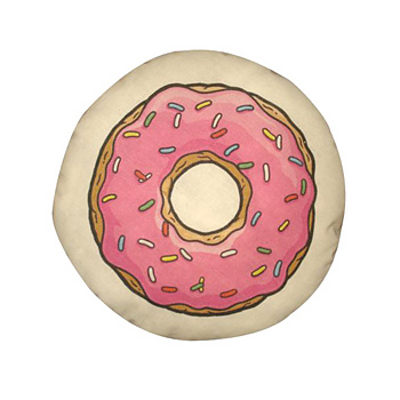 Follow The White Rabbit; designersko.pl