T40 tables by Studio Rygalik – Polish EU Presidency image furniture
I have already mentioned about Polish Presidency of the EU Council, in the article about the official souvenirs. I would like to continue this subject and present you some of the image furniture produced for the Polish EU Presidency in a few articles.
These furniture fill the Presidency's most important premises – conference rooms, offices, and places of work, leisure and informal meetings. The concept of this special collection containing few kind of seats, comfortable sofas, tables and lamps involves combining natural and traditional materials with the freshness of contemporary design. The modern manufacturing process entails innovative, technically advanced solutions.
The first element of this furniture system I would like to introduce is T40 by Studio Rygalik. It is a set of height-adjustable tables characterized by clever construction. The base – created by cutting a square-section steel profile – gets its stability only after being assembled with the tabletop. The tabletop can become a medium for information or graphics by using the latest printing technology or it can be made in wood to add more traditional, warm character to the product. The possibility of precise regulation of the tabletop height gives a universal functional solution making the table adaptable to various circumstances – quick working meeting, work with a laptop in a standing position, coffee meeting etc. The colour scheme is subdued, natural and soothing to users, and the tables can be adapted to a variety of interiors found in facilities of the Presidency. At the same time, it discreetly alludes to the colours of the Polish Presidency.
As we can see at the pictures below the shape of the base reminds tree, which is one of the designer's inspiration. "I have always been surrounded by forest, it's inspirational" said Tomek Rygalik. "The forest is something truly beautiful – something we can recommend to people from other countries." And the Polish EU Presidency is a great opportunity for this.
To find out more about Polish EU Presidency furniture check the official website pl2011/eu/en.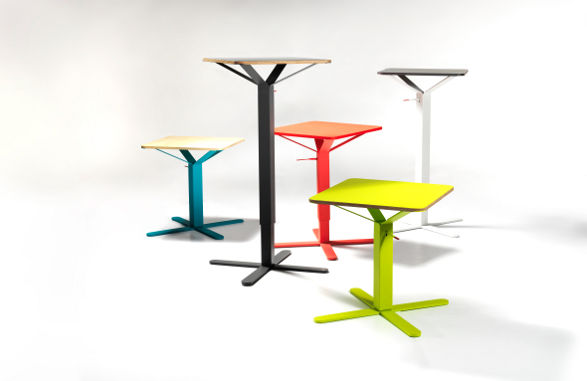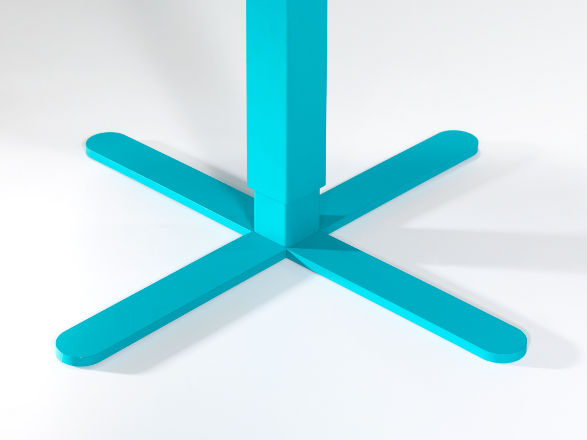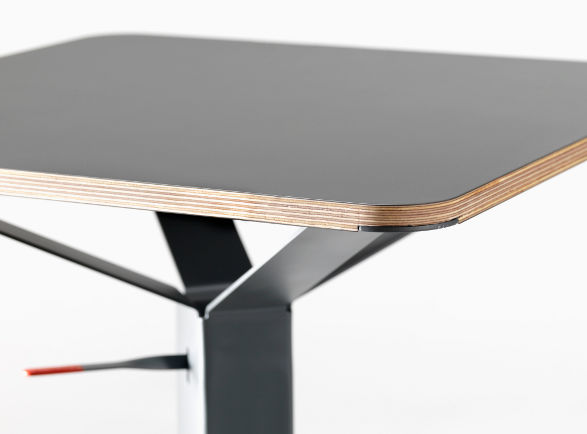 The above photos by: Ernest Wińczyk, Bartek Górka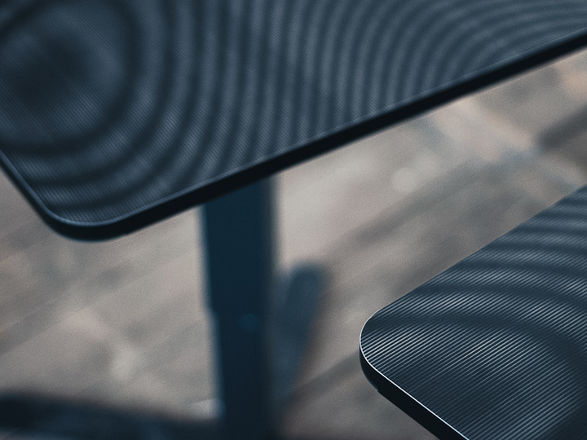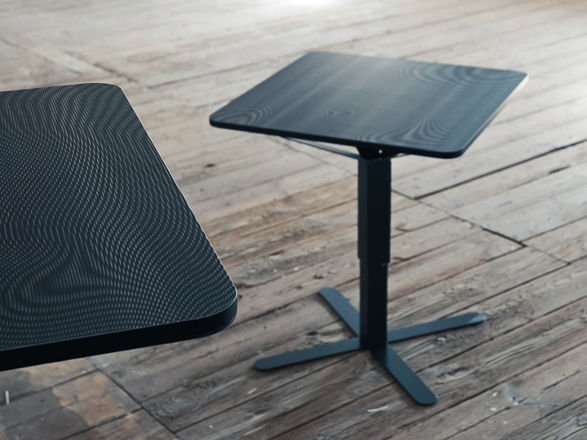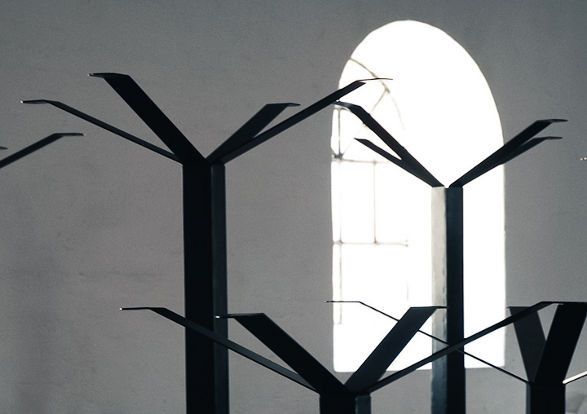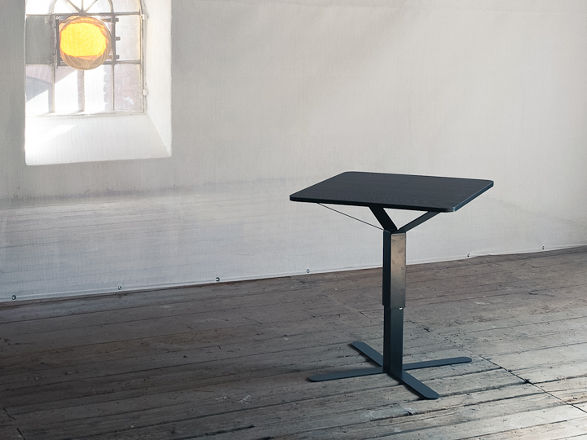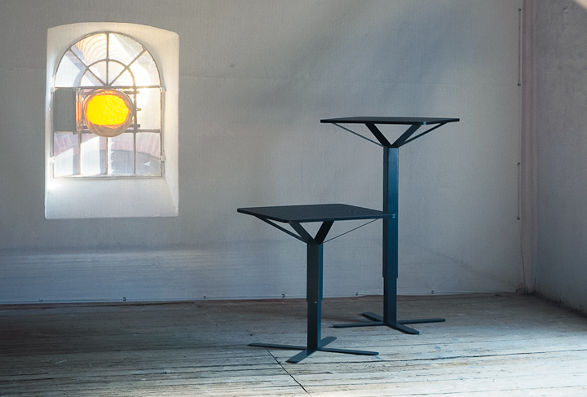 The above photos by: Jan Lutyk