Genotyp lamps made of CORIAN
And here you have another piece of information about the image furniture for the Polish EU Presidency.

As I have already mentioned at the article about T40 table, this special collection contains seats, sofas, tables and lamps. The common denominator of the furniture, which fill the Presidency's most important premises, is the combination of tradition and freshness of contemporary design.

The next representative of this furniture system is the series of Genotyp lamps by Studio Rygalik. They are made of Corian® in few different sizes and colours and they perfectly combine the traditional shape of lamp with an innovative use of technologically advanced material.
Corian®, invented and produced by DuPont, is a solid surface offering superior design possibilities and long-term performance. Available in over 100 colours, it can be carved, routed or worked like wood, moulded, thermoformed or inlayed.
Due to its translucency in certain colours, thicknesses and its ability to be thermoformed, Corian® can be explored in many ways to create beautiful, atmospheric lighting and lamps as it reveals its full radiance and depth when exposed to light.
According to the designer of Genotyp lamps: "Genotyp is the set of all genes, conditioning characteristics of an organism. In design this refers to inheritance of material and functional features by the object. The lamps adopt the most important attributes from CORIAN as well as from the archetype of traditional lamp."
Tomek Rygalik perfectly combines the simplicity of the form with the innovative use of Corian® and takes advantage of the relationship between the material and light, which is spread with unique quality.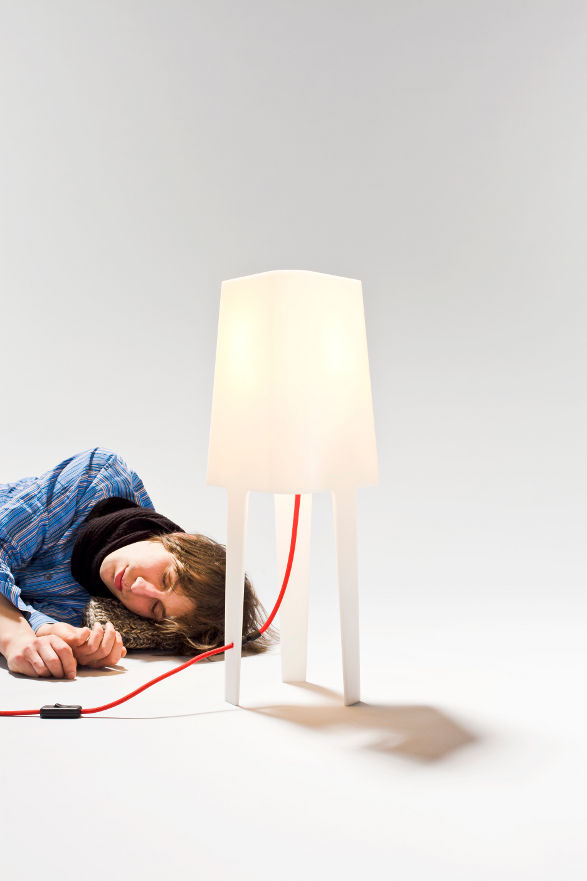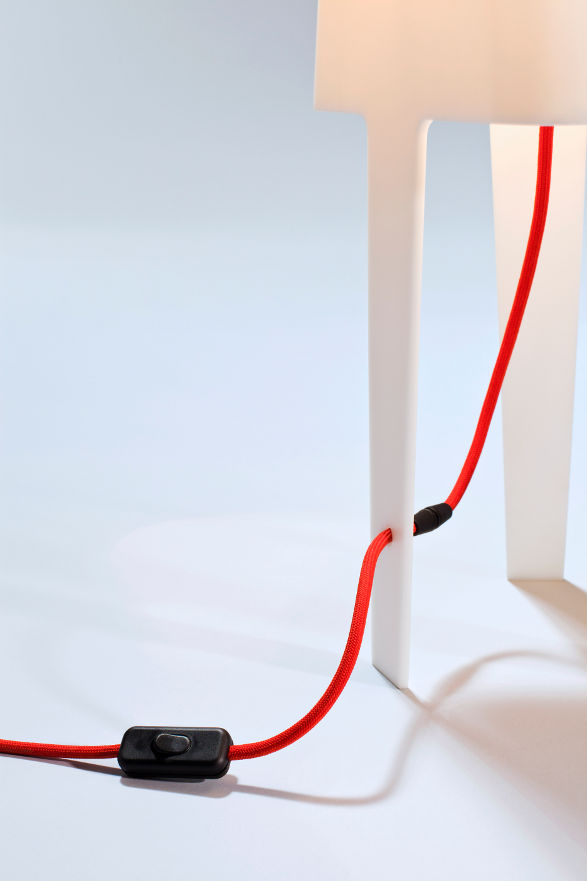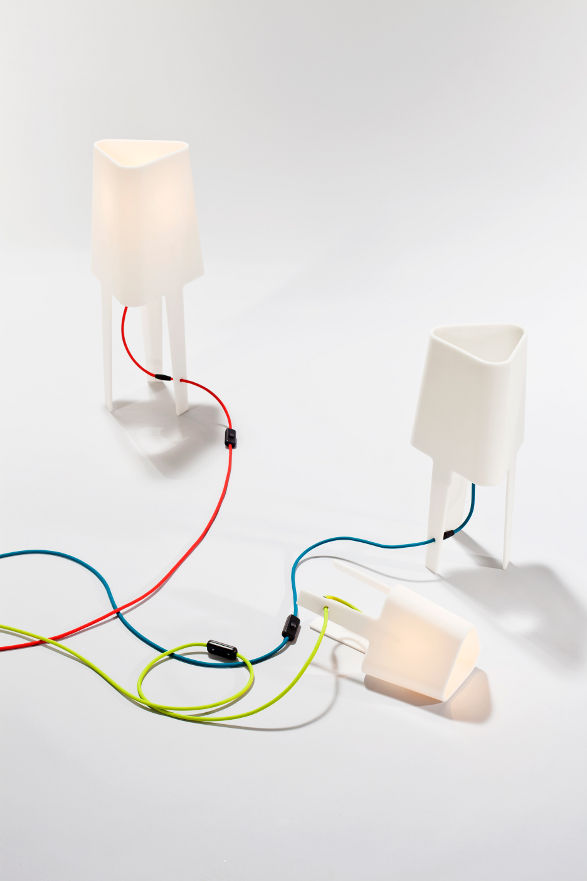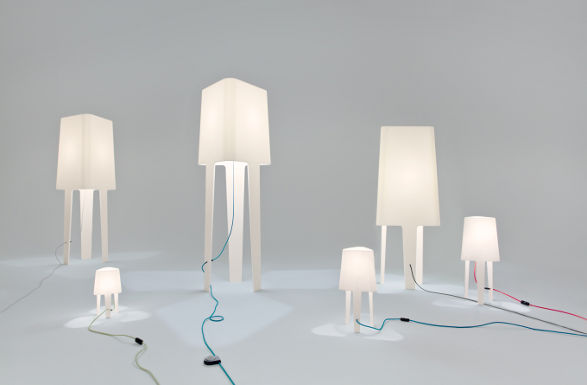 The above photos by: Ernest Wińczyk and Bartosz Górka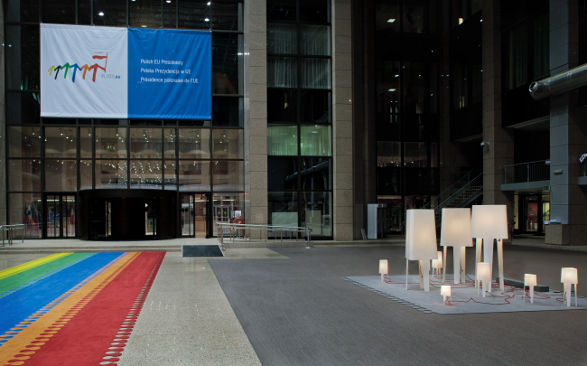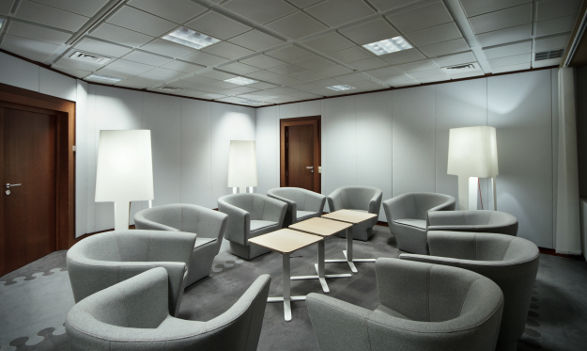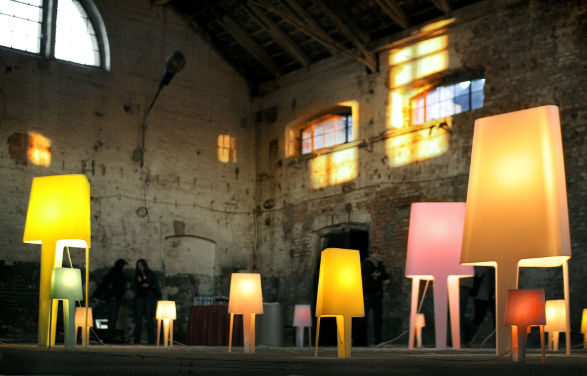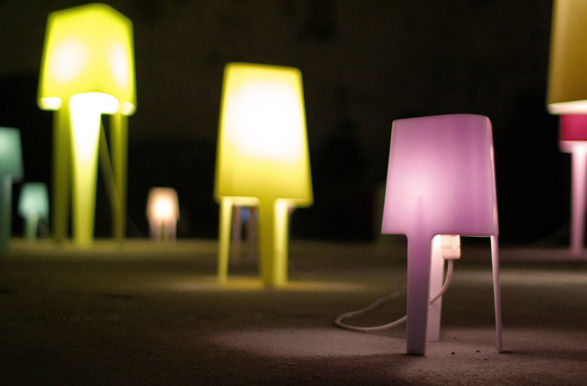 The above photos by Ernest Wińczyk