As you can see, there are countless ways of expressing you passion for every kind of food. Get inspired.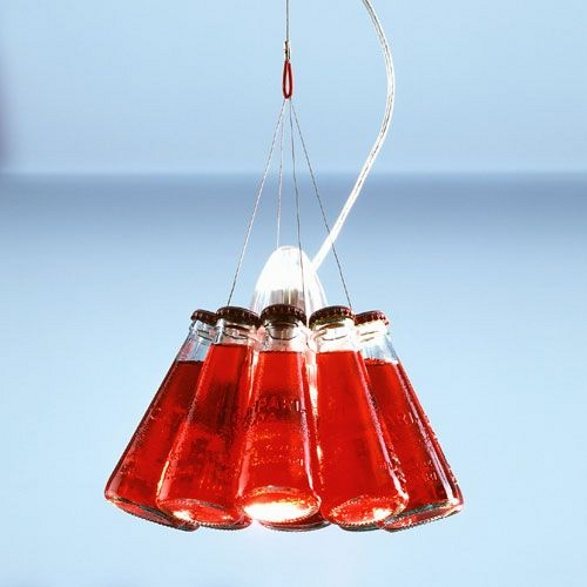 If you prefer healthy meal you may like cherry lamp or lemon wash basin, look tasty as well.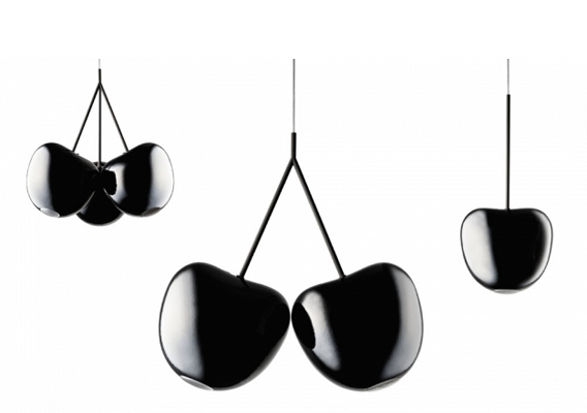 I wonder whether the designers have been hungry while creating these tasty products...
Sweets, see fruits, hot-dogs... every fan of eating would be pleased.