Locomoco – children friendly furniture
When your newborn grow up and become preschooler it is a right time for you to rearrange your child's room. The baby's needs and interests change. Either boys or girls who are 2-3 years old like pretending plays, arts & crafts and creating their space personally. And in the next few years your child would go to school and need some place for learning too. You know it is your responsibility to provide a child friendly, safe and stimulating environment. It is quite easy with good designed, which means nice looking, multifunctional and carefully finished furniture Locomoco by XYstudio.
The collection were designed in order to create children friendly space that can be frequently rearranged. It consists of simple, modular cupboards, which allow making a great number of individual combinations to provide a background for kids' imagination. You can use a chalk-magnetic table or a chalk cupboard front to reinforce your child's creativity and drawing skills. And with simple yet clear stickers you can easily transform a cupboard into a dishwasher or other home appliance.
Locomoco collection includes also: tables and chairs of different sizes, beds and closets. The tables with adjusted legs length grow together with the children and have holes where you can place a cup and put there crayons or water for painting. The chairs' back legs prevent from back overturn. And the beds have unusual integrated night tables (to provide a parent a comfortable place to sit while reading a good-night story) or drawers for additional mattress.
"Our furniture are the result of our passion for creating things and spaces for children – we are architects in our everyday life. Locomoco is our idée fixe. Our aim was to create furniture that would let child space for developing his or her own fascinations, that wouldn't impose anything, and create a nice background for child's current interests. The concept succeeded. We extend our collection and still having new ideas!" said Dorota Sibińska form XYstudio.
The furniture created for children and are tested by children as well. They have all necessary approvals and safety certificates.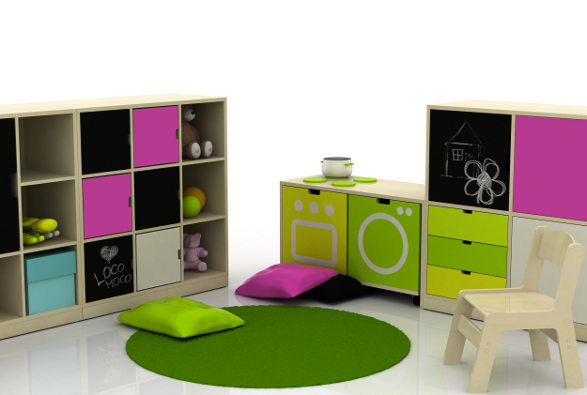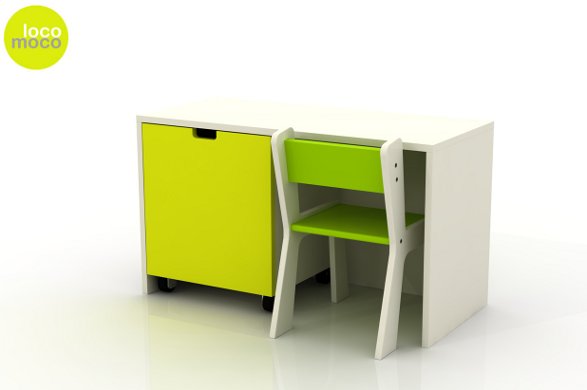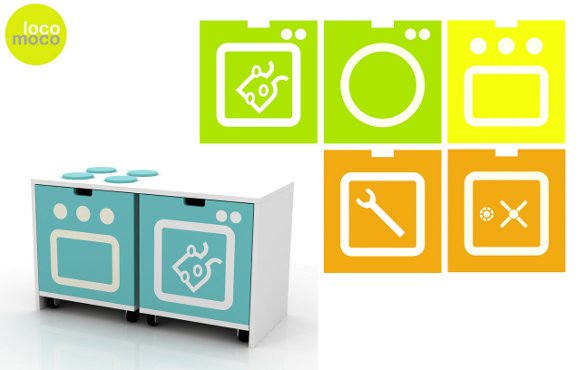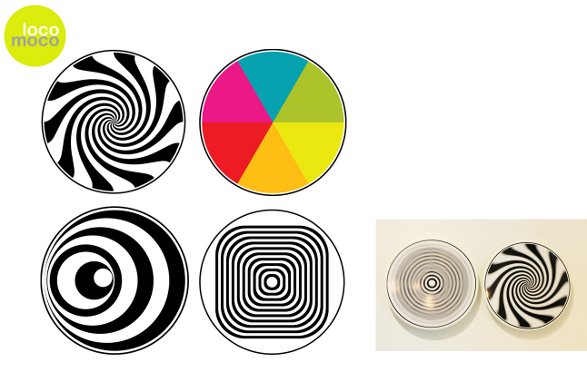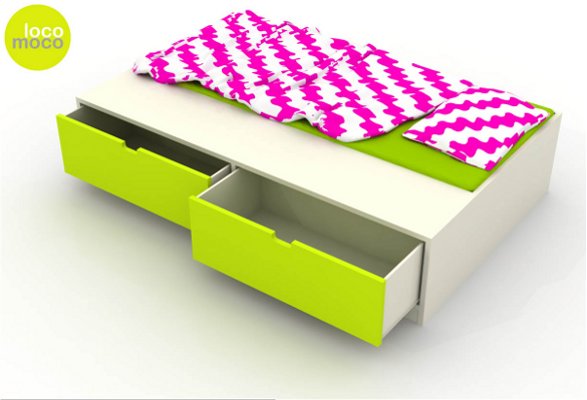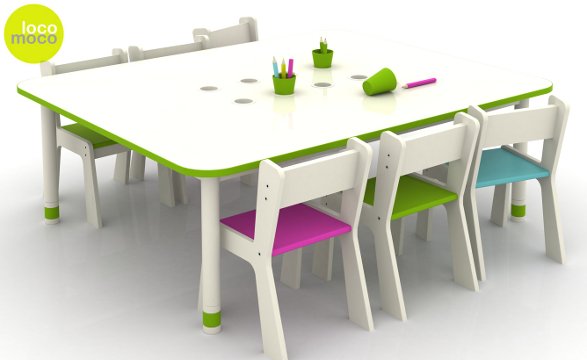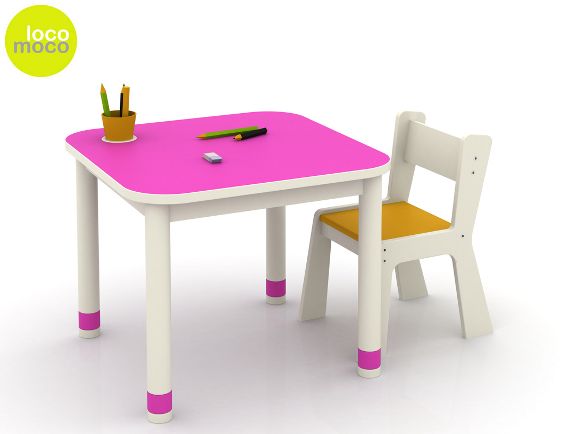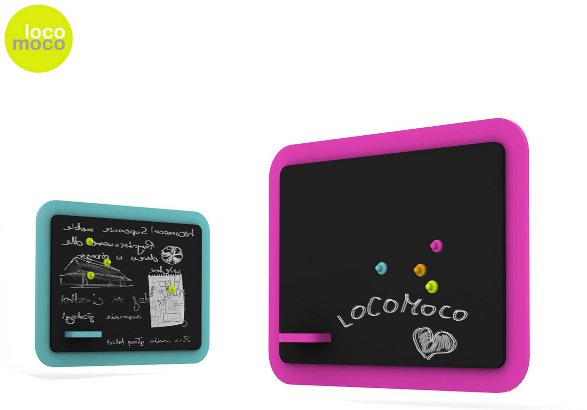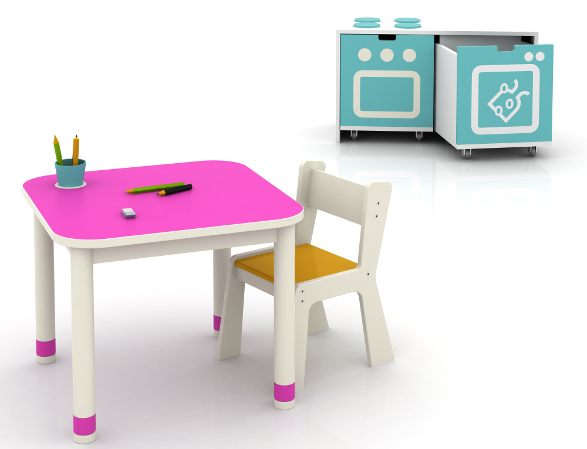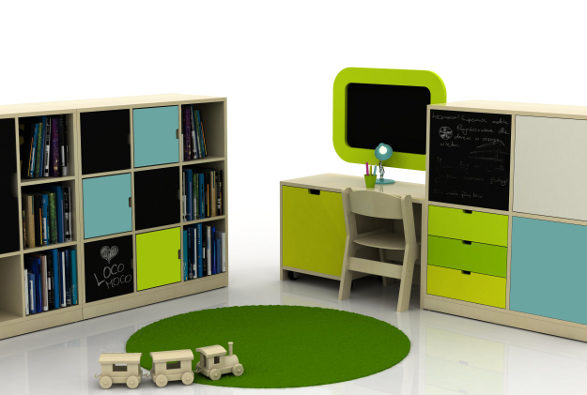 Photo credits to Locomoco