Mukaki – beautiful and ecological lamps and decorations for children's room
There are many women all over the world (including me) for whom maternity is important not only because of giving birth to a child. It is very often an impulse for creation or a turning point in artistic career. Maternity releases energy and broaden horizons. It leaves significant mark in women's brain and soul, and impacts on creativity. It's amazing how many beautiful, interesting, and helpful items was created by parents for children and for other parents!
Agnieszka Zielinska-Chmura is one of them: "I am an architect but also a mom. Just after my child was born I came up with an idea to design and create unique products for children's rooms." That's how mukaki was born.
Mukaki are unique items created with a view to the special needs of small clients to make their room exceptional. They are made of ecological and natural materials such as: felt, wool, and wood. Made in whole or in substantial part by hand, created with an assistance of experts: furniture and lampshades manufacturers as well as master of crochet.
Mukaki collection includes carpets, poufs, pillows, lampshades and lamps. They are all originally designed, beautifully crafted, environmental friendly and safety for kids (check the pictures with wooden standing lamp). They could be a great decoration of every child's room.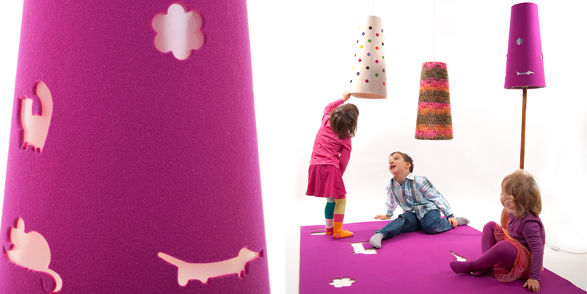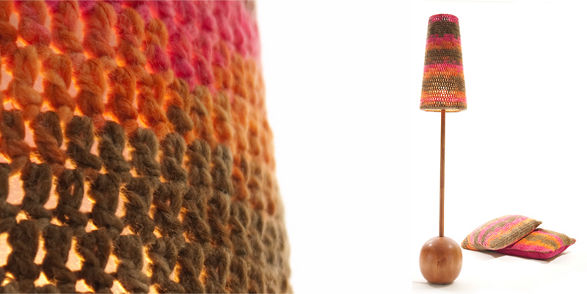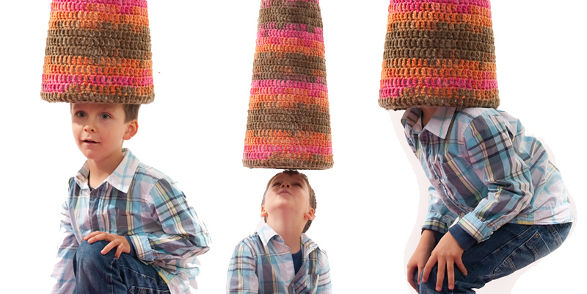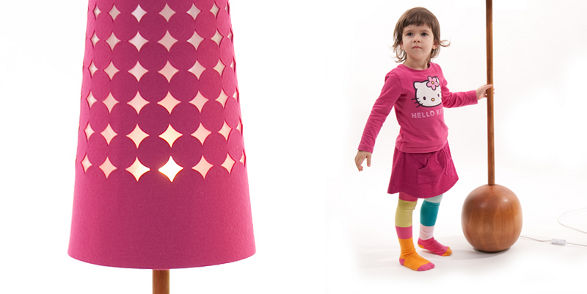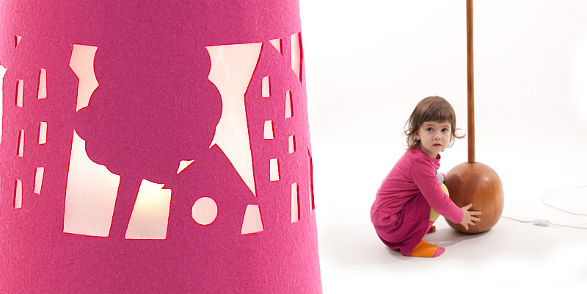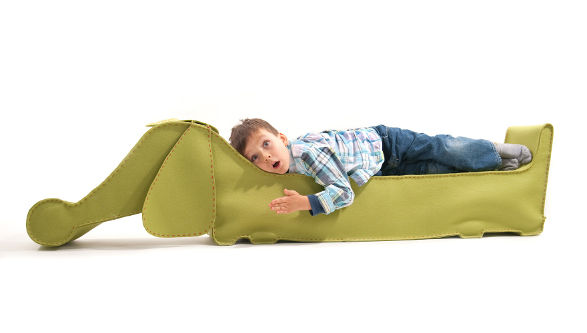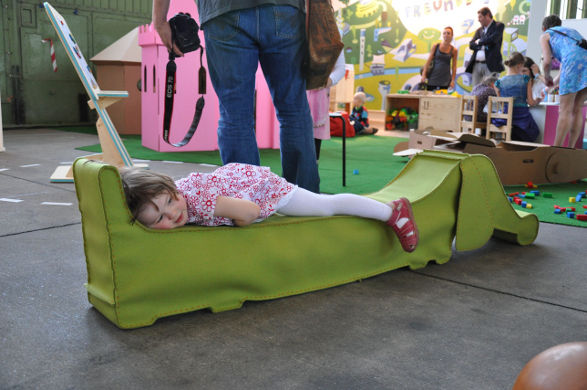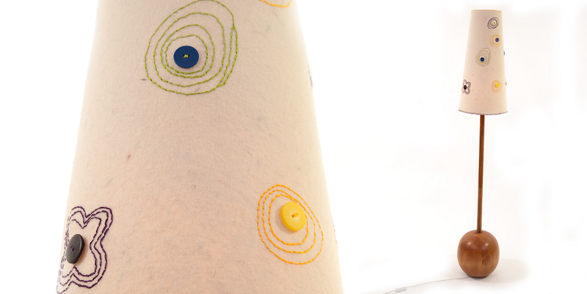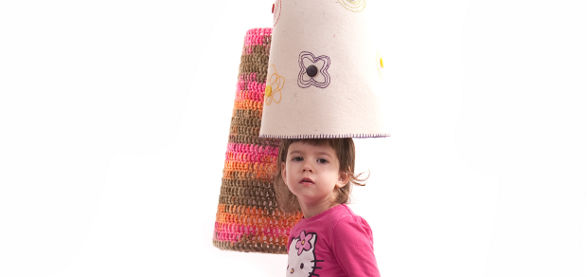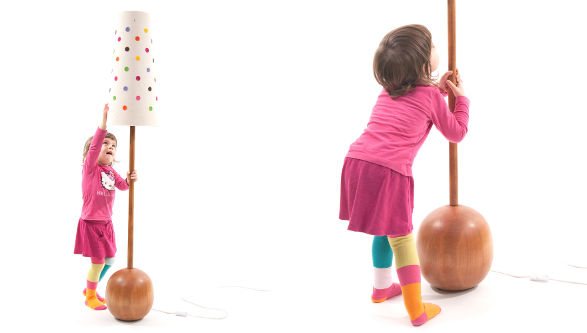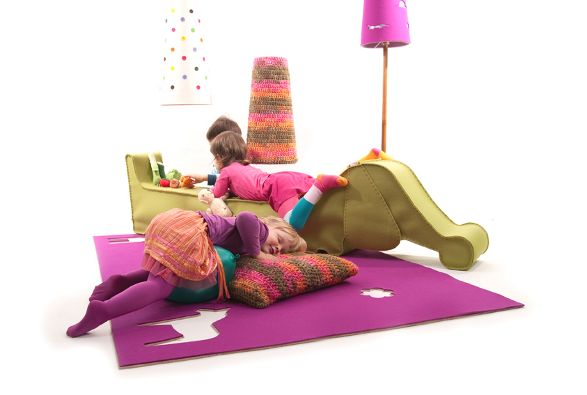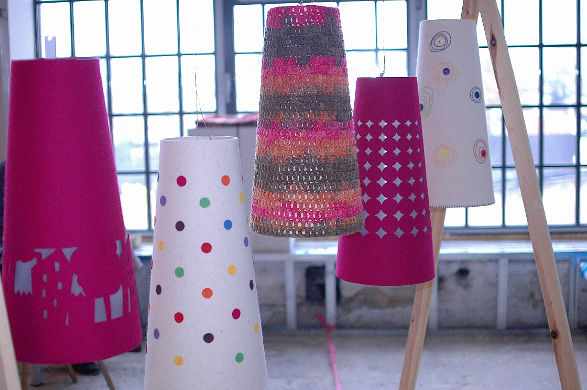 Photocredits to: Katarzyna Slowik and Aleksandra Florianska