As you can see, there are countless ways of expressing you passion for every kind of food. Get inspired.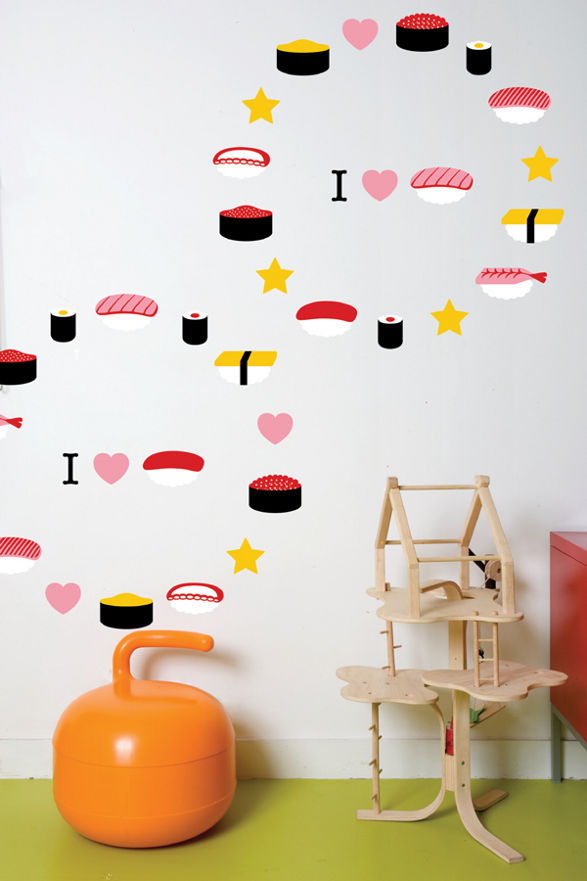 If you are a sushi lover you can place stickers designed by Gugi Akiyama in collaboration with Elle Deco Japan on you wall. Not necessarily in the kitchen. I love sushi; domestic.fr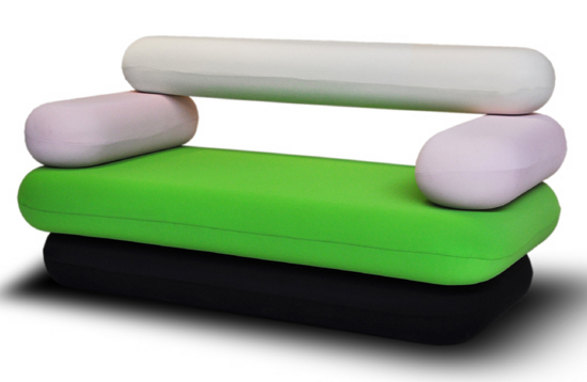 Maybe hot-dog really is a junk food but Hot-dog Sofa is not a junk furniture. It is simple, fun and modern. And it was designed by Karim Rahid for Domodinamica.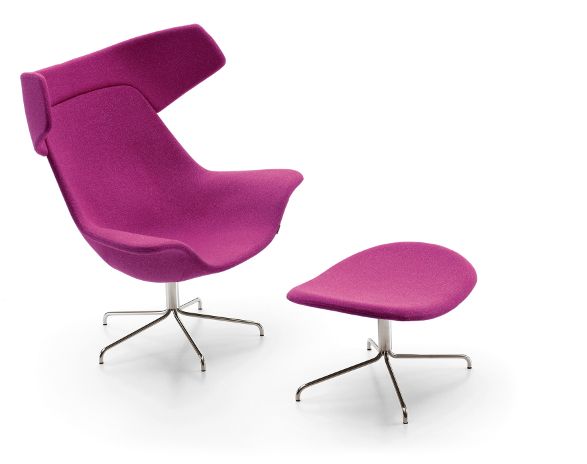 You don't like sea food? Even though you may like Oyster High armchair by Michael Sodeau for Offecct. Upholstered in fabric or leather. Seat on it and feel like a pearl.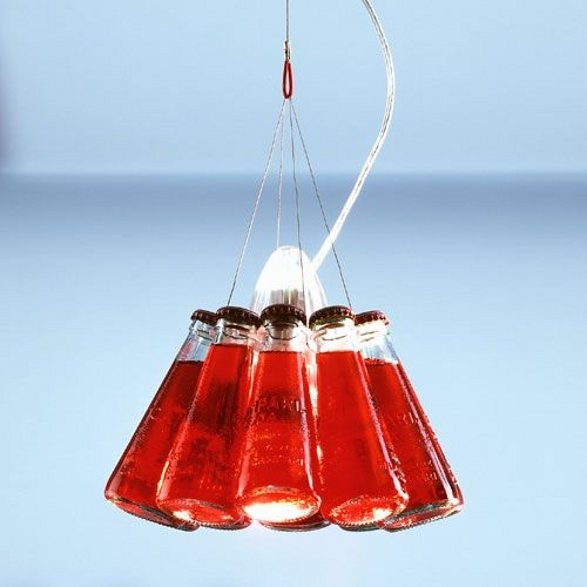 The Campari Light cheers up every one. Design Raffaele Celentano; ingo-maurer.com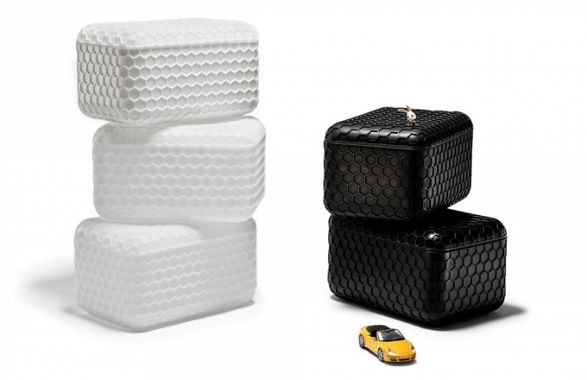 Container / table / seat. These Sugar cubes you can use without any pangs of conscience. Your waist is safe. Design Nika Zupanc.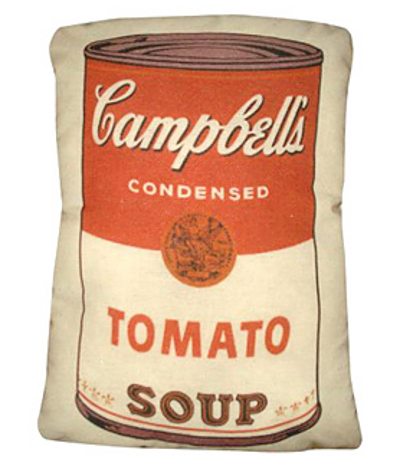 Follow The White Rabbit; designersko.pl