Mini houses. From micro to midi.
As you have probably noticed mini houses are not equal sizes. Some are really micro other are decent sized. Find below some examples of mini houses of different sizes.

M-ch (Micro Compact Home) measures 266cm x 266cm x 266cm. The ceiling height is 198cm and the door width is 60cm. It was developed as an answer to an increasing demand for short stay living for students, business people, sports and leisure use and for weekenders.
The project was initiated by Prof. Richard Horden with his team of students and assistants in 2001. It was inspired by Japanese tea-house architecture and utilises advanced European and Japanese prefabrication methods and concepts. The m-ch, now in use and available throughout Europe, combines techniques for high quality compact 'living' spaces deployed in aircraft, yachts, cars, and micro apartments.
Living in an m-ch means focusing on the essential - less is more. The use of progressive materials complements the sleek design. Quality of design, touch and use are the key objectives for the Micro Compact Home team....for 'short stay smart living'.
The m-ch has a timber frame structure with anodised aluminium external cladding, insulated with polyurethane and fitted with aluminium frame double glazed windows and front door with security double lock; graphics can be applied for sponsors, exhibition and business use.
Mekaworld dwellings are contemporary and sustainable manufactured homes that re-use ISO intermodal containers. The containers are use as a structural shell with the addition of all architectural, structural and mechanical features necessary for a comfortable dwelling. The modules can be delivered anywhere, easily installed on site and completed by yourself within 7 days.
You can choose from 4 dwellings different shapes and sizes: ALP320 is 30 sqm, VOR640 is 60 sqm, THOR1120 is 74 sqm and HELA1280 is 118 sqm.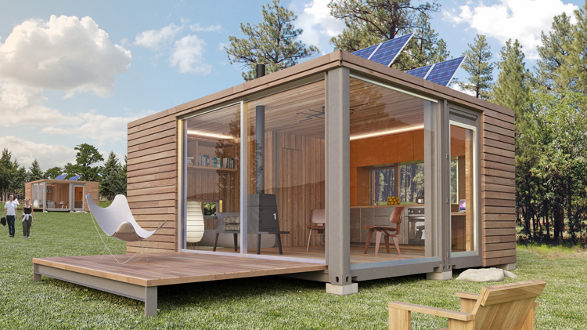 ALP320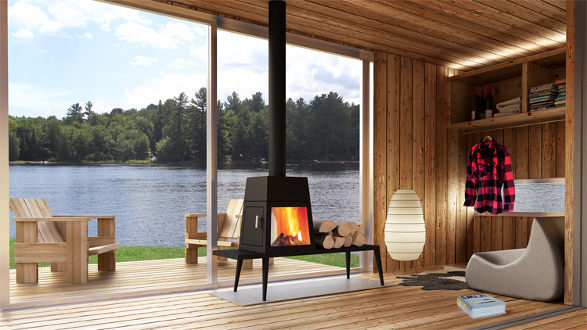 ALP320 interior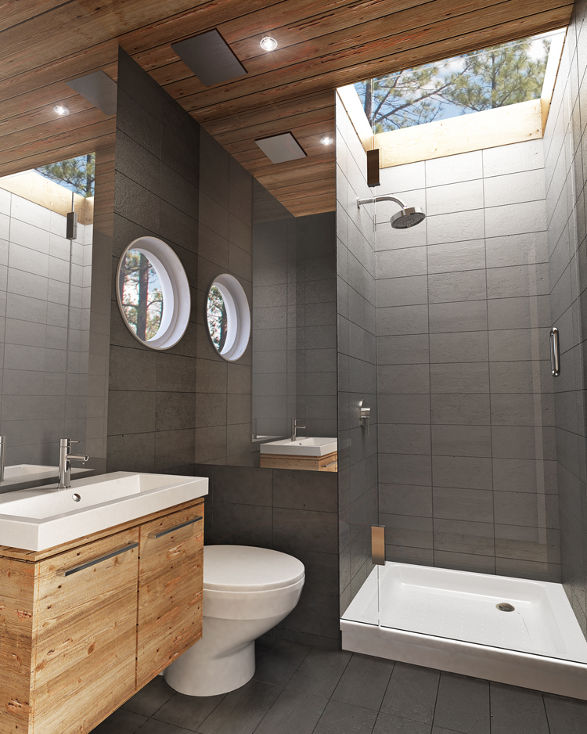 ALP320 bathroom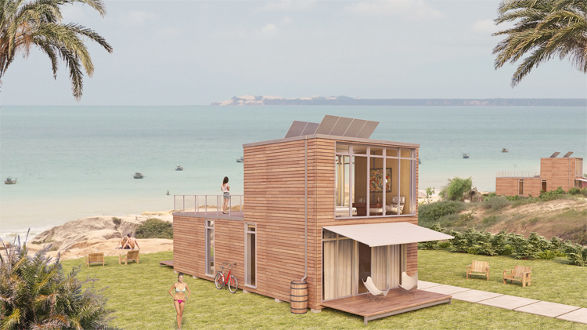 THOR1120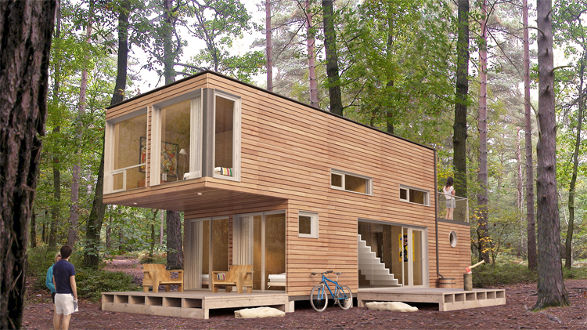 HELA1280