Mini houses. Loft in a Cube.
LoftCube by Werner Aisslinger is an attractive and convenient place for temporary or everyday lifestyle. It is an exclusive mobile loft where you can work, relax and share life with your friends. It is a place where you can step back from the world and still remain close to nature. As the windows are 360° wide, they provide thrilling spaces and exceptional panoramas.
The LoftCube combines spectacular views, light-flooded spaces, cosy warmth and innovative technology. And a set-up time of only three days including the interior. You can choose from two sizes of LoftCube: 39 sqm and 55 sqm.
"Feel at home – even when you are a long way from home" is Werner Aisslinger's quintessence.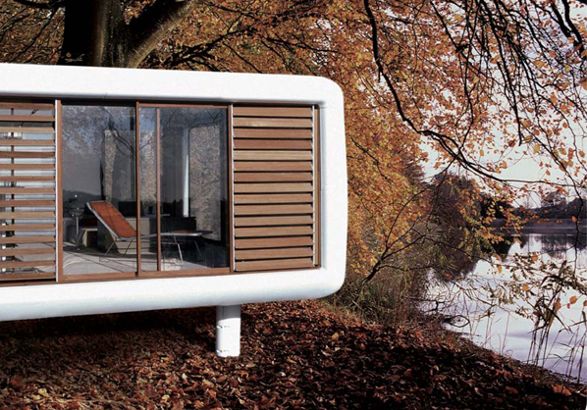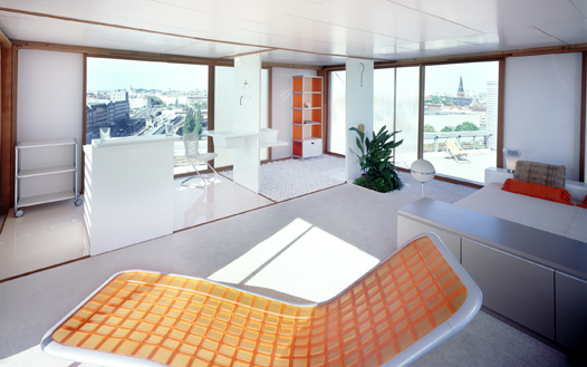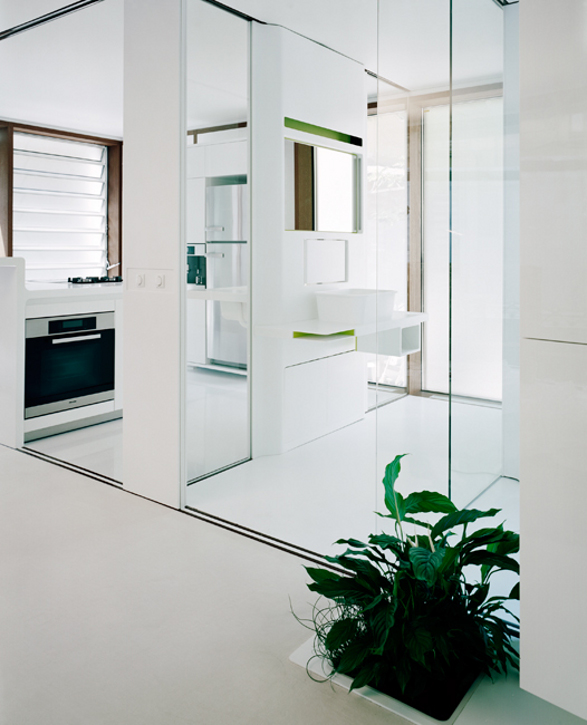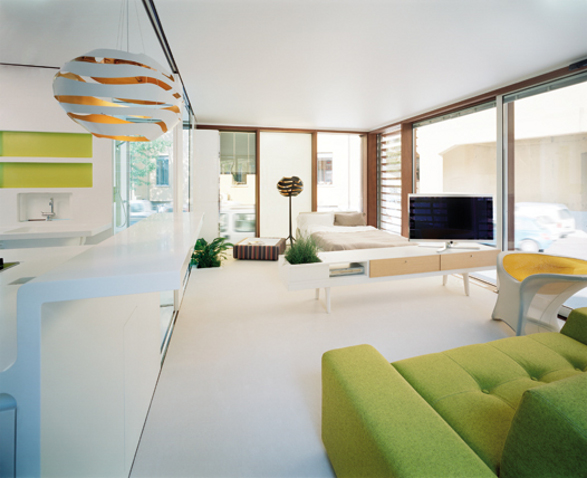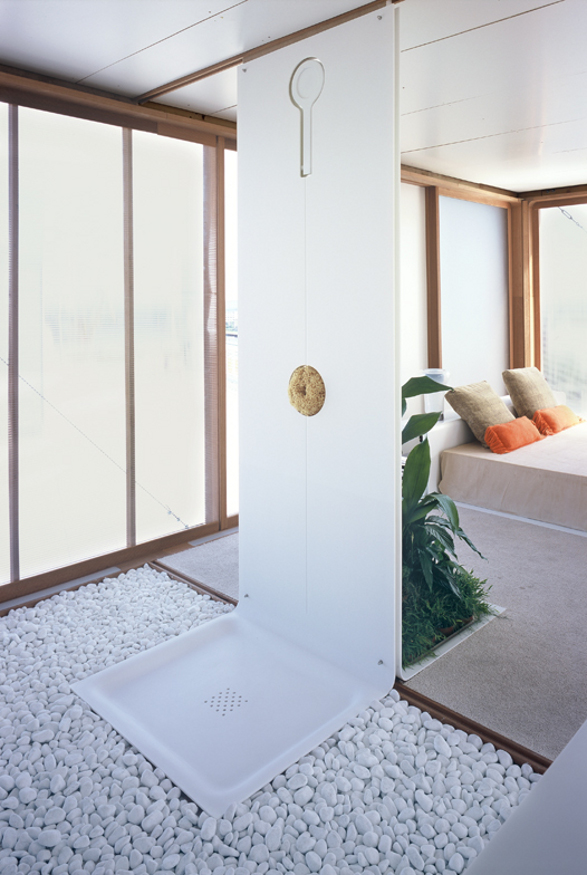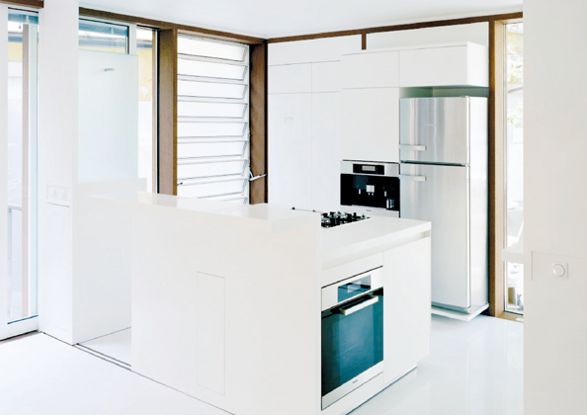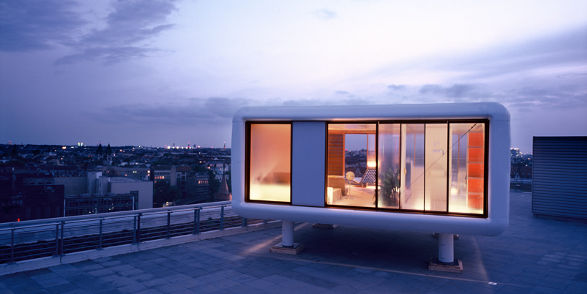 Photocredits: Steffen Jaenicke