BABA - beautiful folk storage/puff in a choice of covers
On the one hand I'm a fan of folk design. I like the colours and energy which folk inspired items bring to the interiors. On the other, I need some smaller or bigger changes in my home every few months. As I am a practical person, I do appreciate the idea of furniture and home accessories which can be easily made over. That is why I decided to introduce BABA.
BABA puff by Protein Design inspired by Polish folk art is one of my favourites. The keynote of all Protein Design projects are: simplicity and functionality. BABA body is made of plywood and MDF, turned wood legs can be either polish or mat painted (natural). You can use it (or maybe I should say "her", because in Polish "baba" means "peasant woman") as a storage and as a stool. But the biggest BABA advantage is computer embroidered cover, which we can choose from among six beautiful designs. The best is, that we can buy each cover separately. Great solution for me.
BABA with its joyful design and modest shape would perfectly fit to child's room but would add some warmth and colour to the minimalistic living rooms as well. However, remember to use it as a single element when it is to be an accent in your room.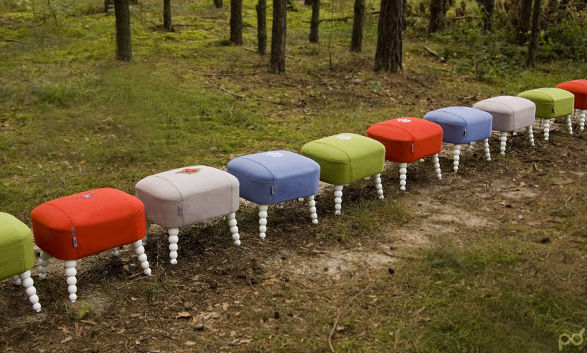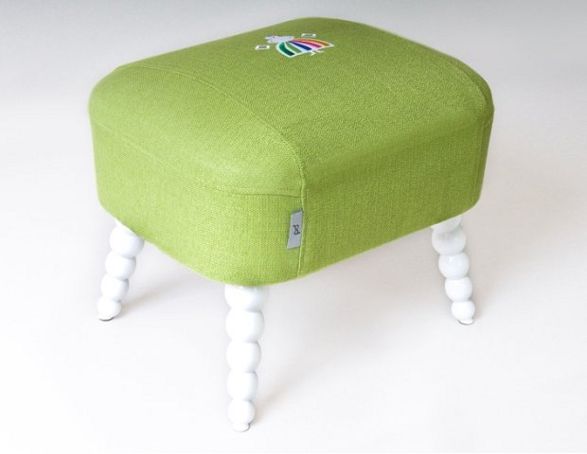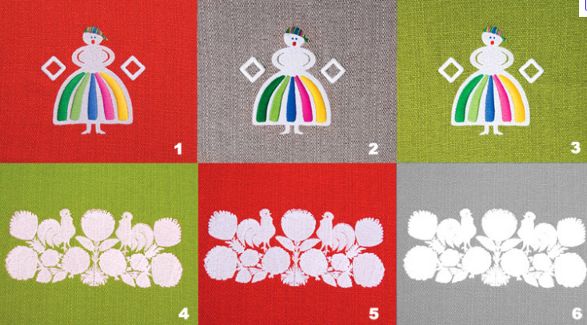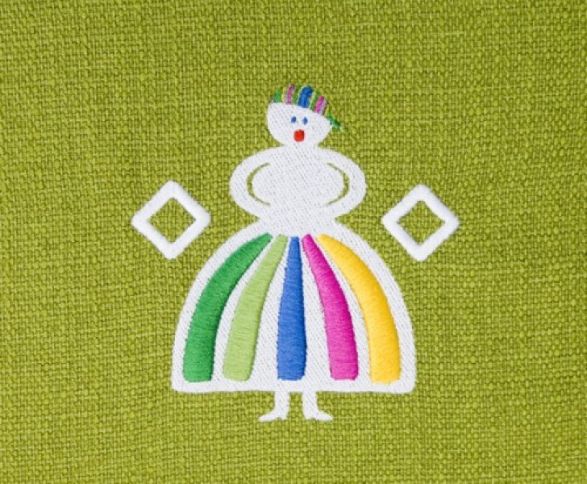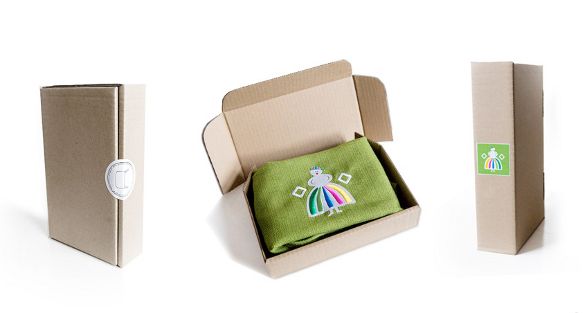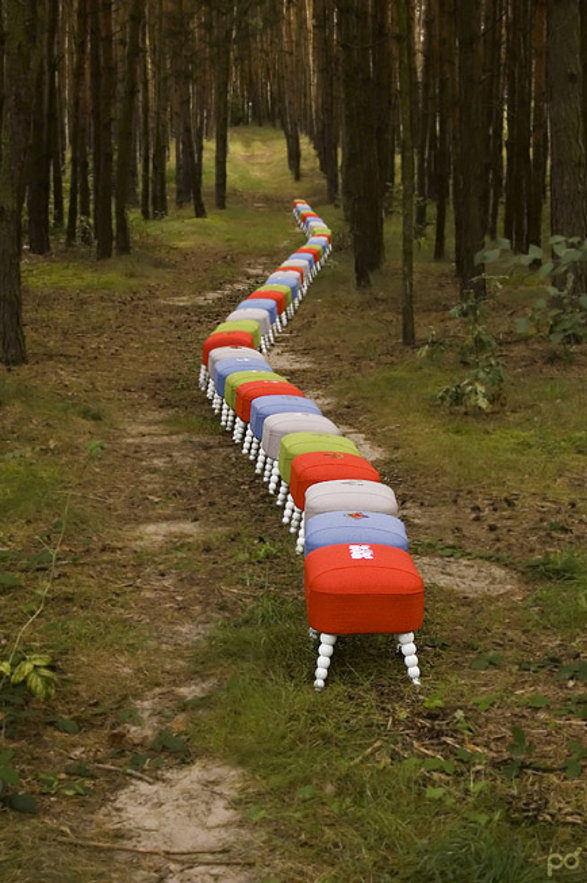 Pictures by Protein Design