Cheerful and energetic SEA ANEMONES poufs
It is about a middle of autumn in Poland. It's cold, cloudy, foggy and gloomy. A step of depression. Sunlight is a scarce commodity. Since we all know that solarium is harmful to human health, finding another way to improve the melancholic mood is crucial. For me, the solution is colour therapy (no license required). All you have to do is find nice, soft and colourful things that would please your eyes and your soul. Personally, I recommend lovely and very energetic poufs designed by Dominika Gross.
SEA ANEMONES is the collection of seats whose forms refer to corals. Each element of the collection has different shape, yet the base of the construction is the same. The poufs are made of EVA foam, very flexible material with great protective, insulating and decorative properties, available in a choice of colours.
"When I design furniture, at the very beginning of the process, my main inspiration is a sheet of paper. By incising, folding, flexing and crumpling I create 3D forms, which I further transform according to my concept. After such a pleasant play, I pick up the material and transpose small size paper model into a functional item of the real (non-mini-paper) world. No one can foresee the final effects" says Dominika Gross. Ready made poufs receive names which refer directly to their shapes, such as MUFFIN or BROCCOLI (although you would have to look very carefully to find a muffin or a broccoli during diving).
First SEA ANEMONES was created this year as a part of diploma project of the designer. Next pieces are the result of her cooperation with Warsaw concept store Niemasowka.
In upcoming future we can expect armchairs that will increase the collection.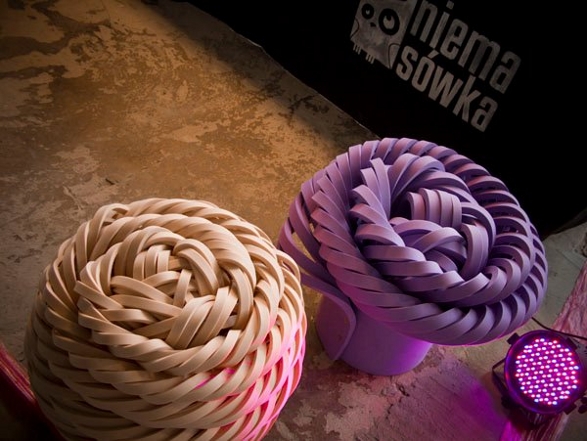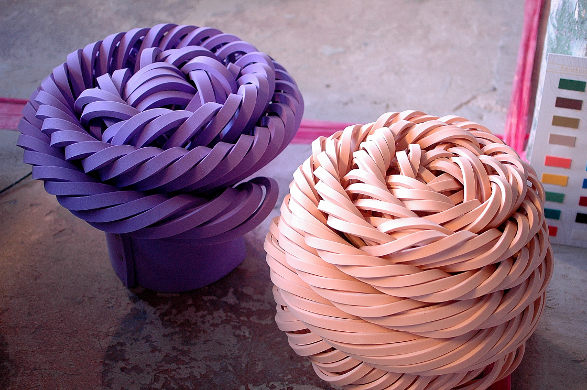 BROCCOLI and MUFFIN at Lodz Design Festival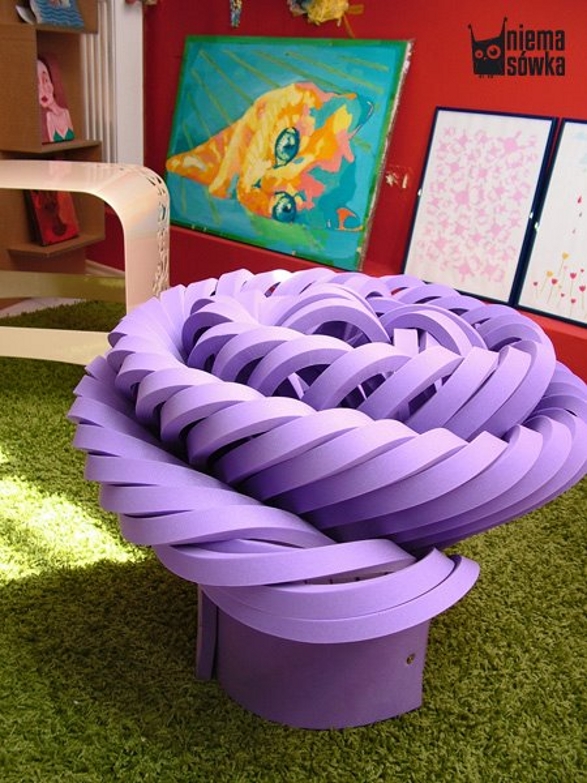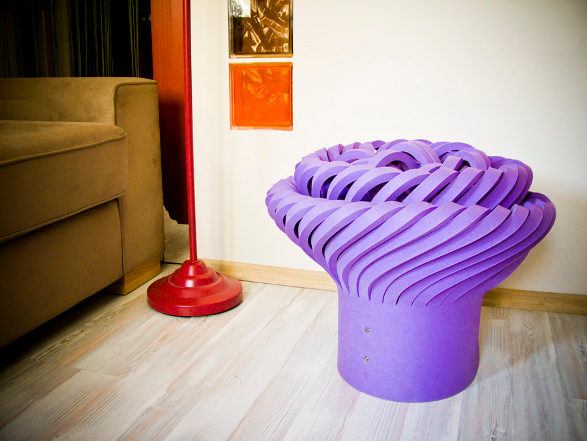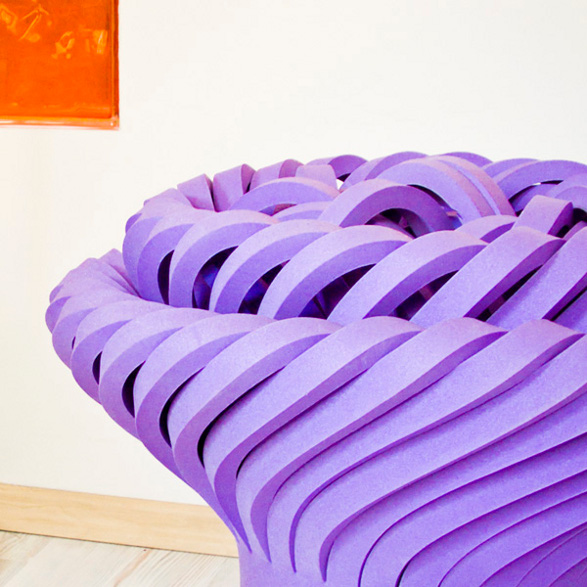 BROCCOLI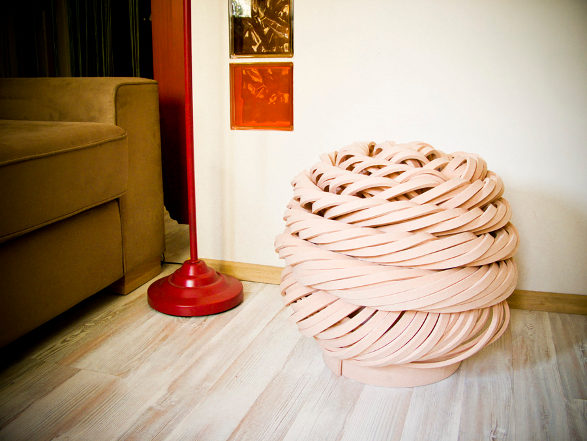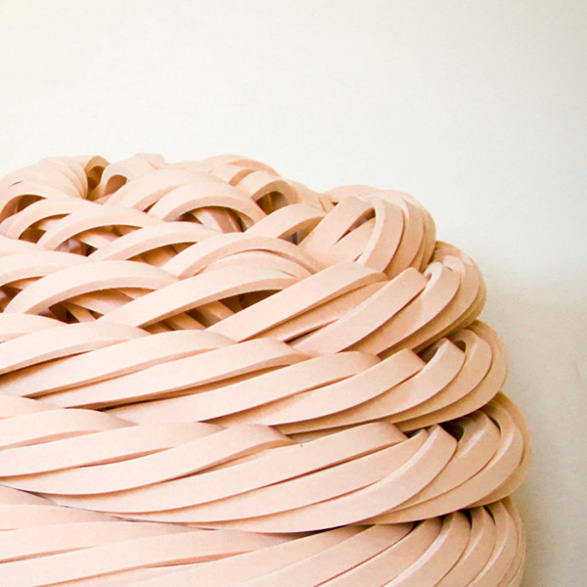 MUFFIN without calories

Colour therapy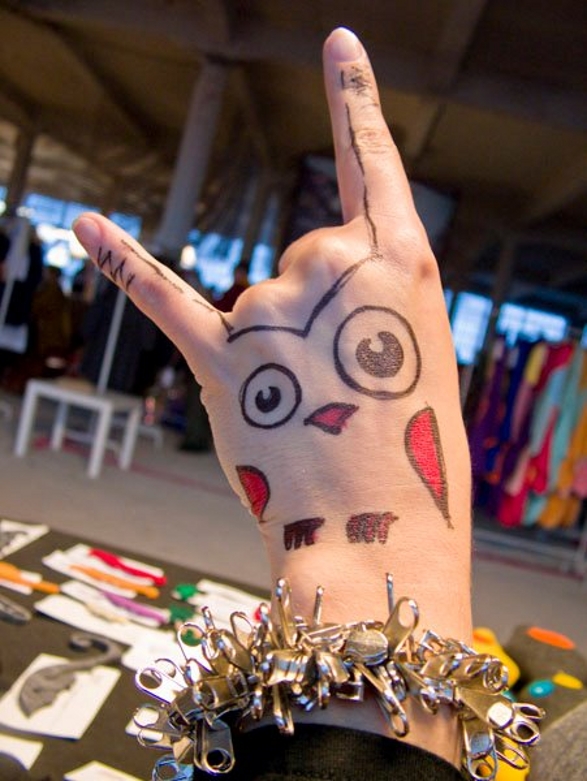 You can buy BROCCOLI and MUFFIN at Niemasowka.pl
Photo credtits to: Niemasowka, Aleksandra Florianska