Miuki – seats with personality not only for kids
Once upon a time there was a mum, who wanted to make a soft cot for her daughter Miłka. Together with her friend she worked very hard and even when they had finished, she couldn't stop buying fabrics and making other soft and cozy cushions, poufs and seats. That is how she has created the unusual family of nice furniture for relax. Miuki by miły projekt.
However, Miuki are something more that just beautiful things. They have soul and personality and not only people get in love with them but animals too (like cats or domestic ferrets). They are of various sizes and purposes. Those pleasant in touch, perfect for cuddling and daydreaming are home-lovings. Those who have secure covers love outdoor plays with children and ling-in terrace. Some are one of the kind – they dream and wait for special clients.
With their shape, Miuki refer to simple things like an egg, circle or a square. However, it is a mystery what they would become when a child with all his or her imagination sit on them. "The way you place me, the way you'll be sited" is their motto.
But you should know that having Miuk at home is an obligation as well. He needs care and proper maintenance. Loves being firm, full of filling and having a clean cover. Unlike people, he likes to be shaken, before use. As a gratitude, he would reply with perfect fit to your body at the position you choose.
Miuki are designed in order to make their use simple, comfortable and safe for children. They have many smart and convenient solutions such as straps which connect external and internal cover, a handle or an easy in use and storage container with filling. They are dressed either in BASIC cover which is waterproof and easy in cleaning or in LIMITED cover, more exquisite and nice in touch, however requiring more careful care. And at the end, they are very carefully packed to become a beautiful gift for their new owner.
Although Miuki were initially dedicated to children they are perfect for teens, pregnant women and everyone who values natural comfort and relax. Like me.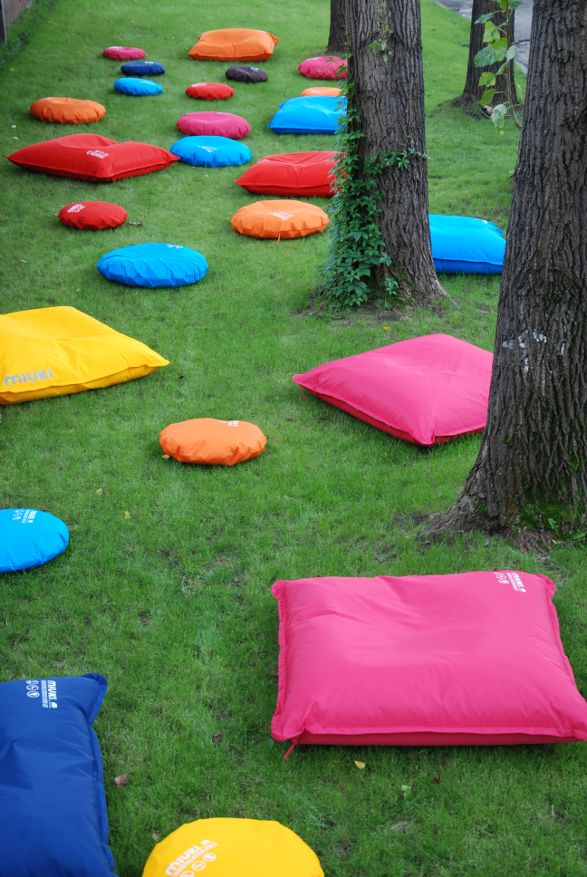 Miuki family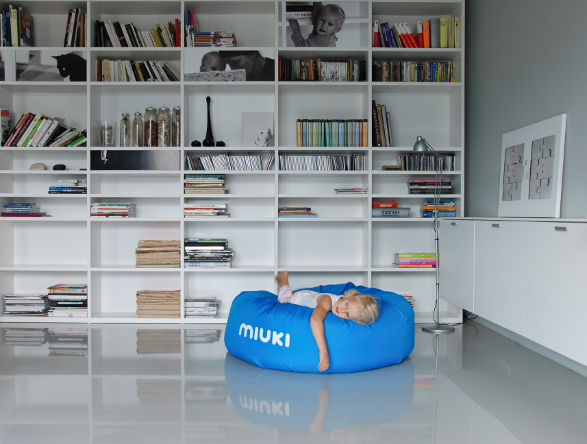 Baba likes cuddling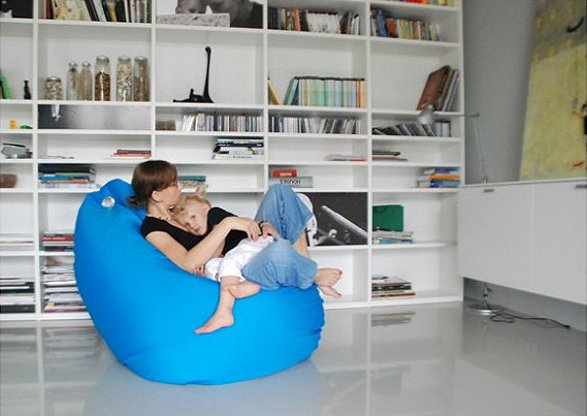 Jajo has feelings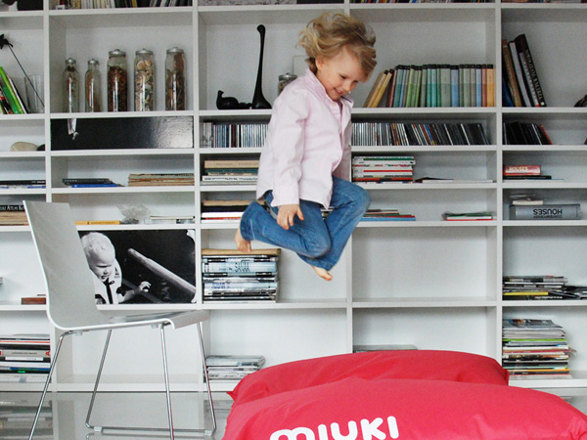 Lulu likes playing with kids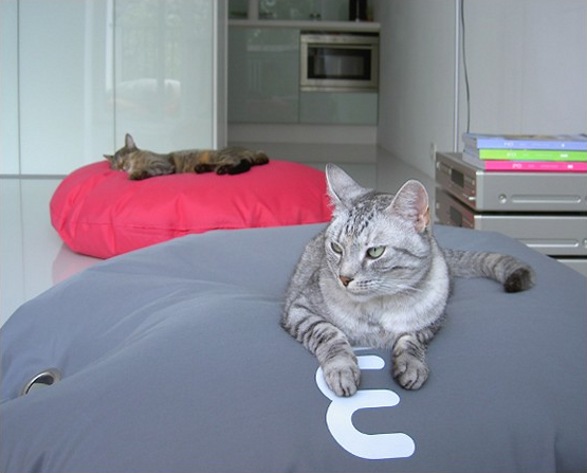 Ojo and cats love each other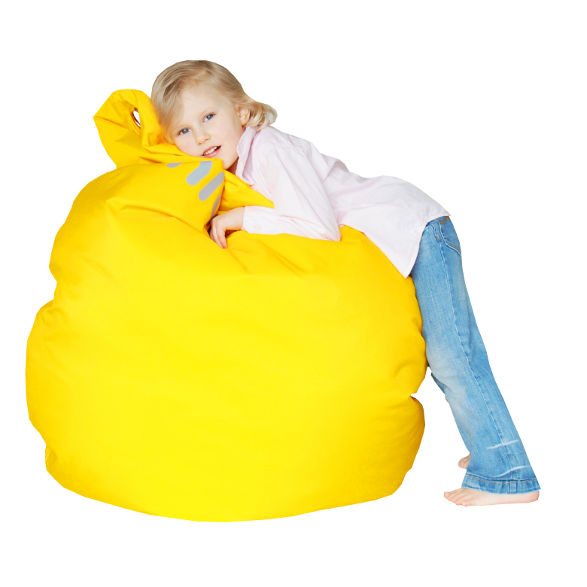 Koko "The way you place me...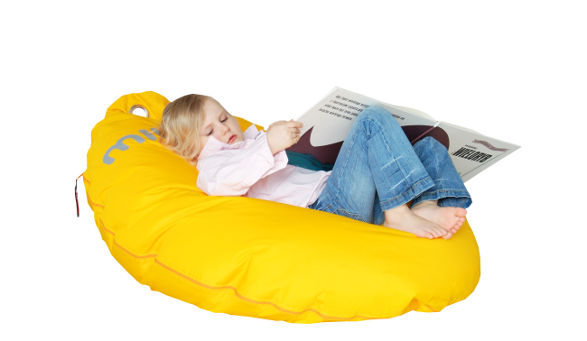 ... the way you'll be sited".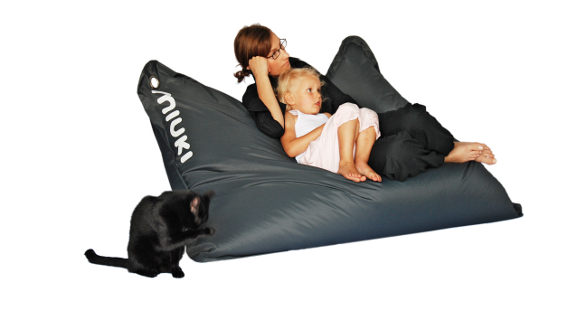 Lula likes company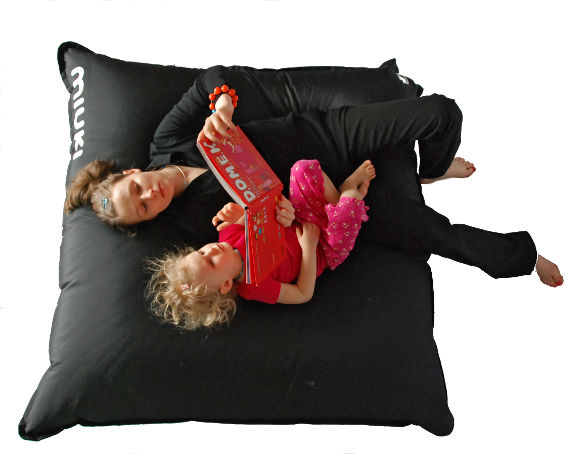 Mumu is keen on reading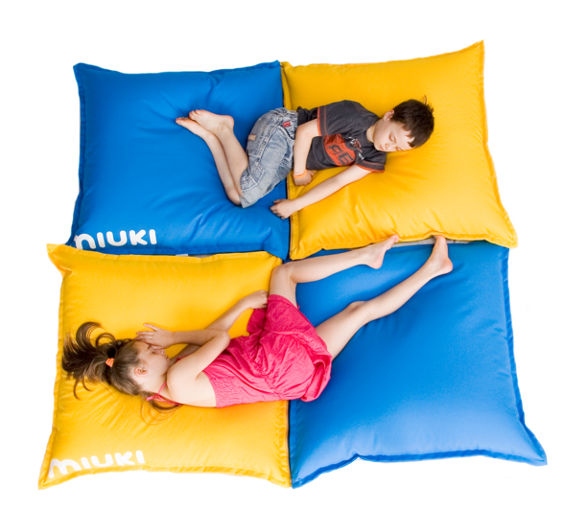 TAM 2 in 1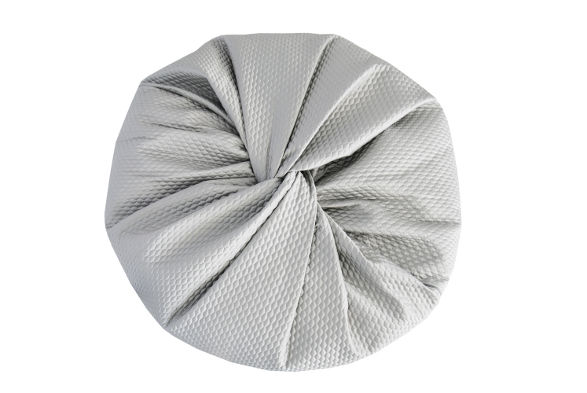 Baba Pik LIMITED - The Lady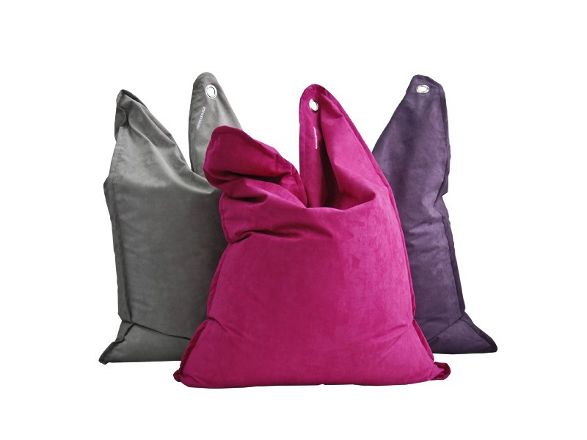 Lula Velvet LIMITED
Photo credits to miły projekt