Smile! Kitchen accessories
Job is important but you should also eat...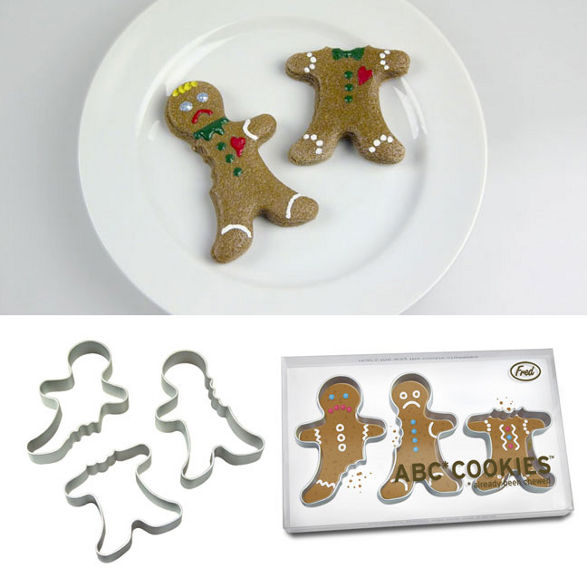 A little bit cruel but funny. Poor inspiring Gingerbread Men. ABC* Cookie Cutters designed by Liz Goulet Dubois are made from luxurious cast aluminum so there are no seams or sharp edges and they're easy to clean; worldwidefred.com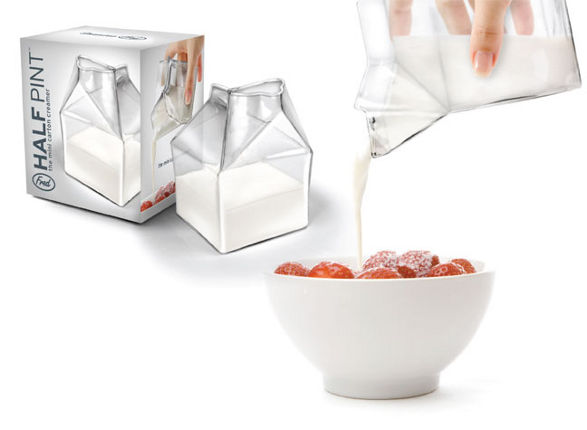 Control the material. Half Pint is an artfully blown and molded glass creamer that captures the comforting familiarity of a mini milk carton. It is simple, elegant and funny at the same time - it's a gem de la crème; worldwidefred.com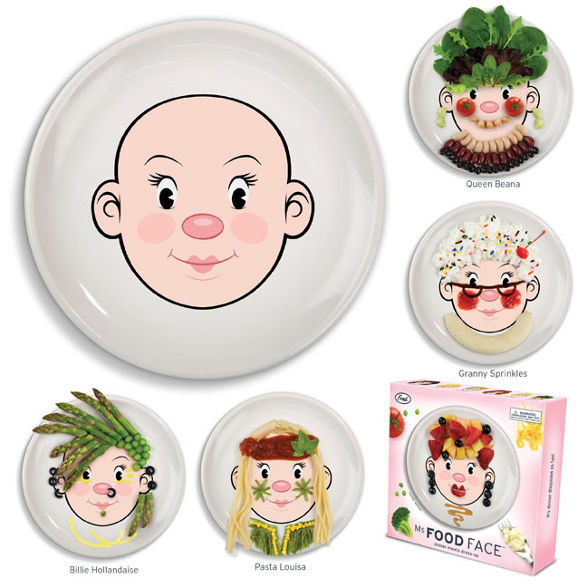 Eating is fun. With Ms Food Face designed by Jason Amendolara and Fred Studio. Food Face is mid-size and crafted from hotel-quality, food-safe, high-fire ceramics. It's boxed with lots of inspirational food art. Didn't you get hungry?; worldwidefred.com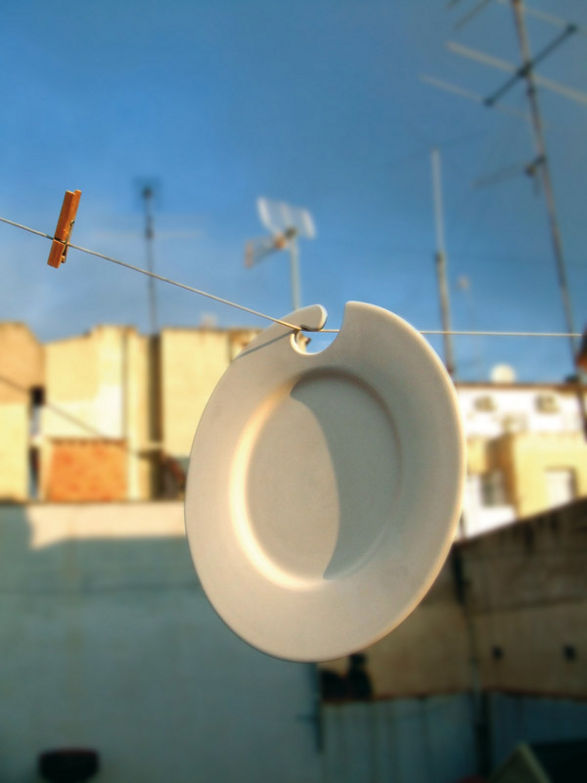 Don't have enough room in your kitchen? No worry. Use Cuelgame – plates designed by Marc Graells and Victor Vinyamata and make a festoon.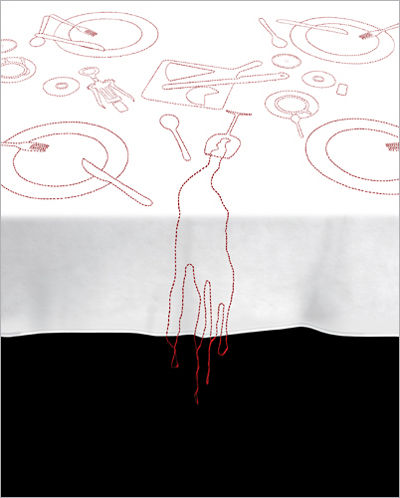 Invite some friends and celebrate the meal together. Messy Tablecloth is to remain the idea of meeting at the table, when a meal is a pretext for meeting other people and a mess, made by the way, is more like a nice memory then the unpleasant side effect...Messy Tablecloth by AZE design.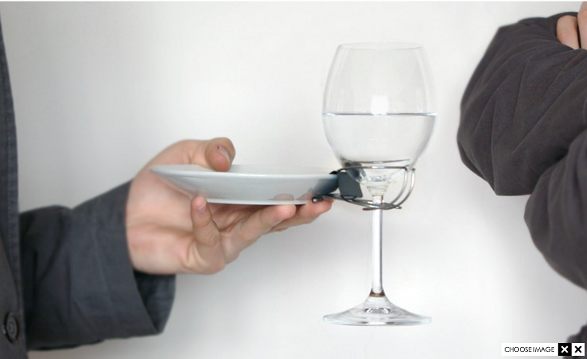 … or go to the banquet. But remember: sometimes everyone needs a helping hand. KLYPSOS by RAZY2 is a smart idea for re-use of a usual paperclip.