Fantastic eco gift from skate park. Epicurean® cutting boards and kitchen utensils
Here's another great concept for christmas gift (and another one from the kitchen area). This one is special not only because of the unique qualities of the product, but also because it is connected with the fair idea and interesting story. It's about guys who cared to make en effort to reduce post industrial waste from the manufacturing of professional skate parks. What did they do? Created innovative cutting surfaces made from the same durable material used on skate ramps. This is the story of TrueRide and Epicurean® cutting boards and kitchen utensils.
With the idea of using the post production waste to create a line of home food prep surfaces they hit the bull's eye. TrueRide skate parks last for years outdoors with extensive abuse from both weather and skaters, so you can be sure that Epicurean® Cutting Surface can handle even the hardest working kitchen.
What makes Epicurean® cutting surfaces so special that are the most reliable foot prep surfaces for the most discerning of chefs?
They are food safe and can be washed in the dishwasher
they are knife friendly
they are stain and smells resistant
they can withstand heat exposure up to 350'
nonporous surface prohibit bacterial growth
they are easily cleaned and maintenance free
and they are environmentally responsible as well.
All the products are designed with a focus on their functional quality and their affect to the environment - starting from the production, through their life, ending with the utilization. The cutting boards are made of post consumer recycled poly, corrugated cardboard or FSC certified recycled paper. However, the materials used are not the only way Epicurean® manifests their devotion to the idea of ecology. The company headquarters - Hawks Boots – was biult in line with sustainable design rules and every year their employees participate in a Tree Planting Day to help offset the manufacturing process.
I hope you don't have any doubts why Epicurean® cutting boards and kitchen utensils are such a great gift idea. And when someone ask you "What do skateboarders and foodies have in common?" you would know.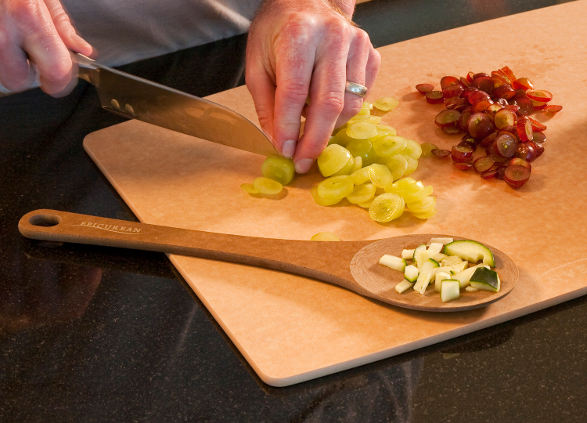 Eco Paper Board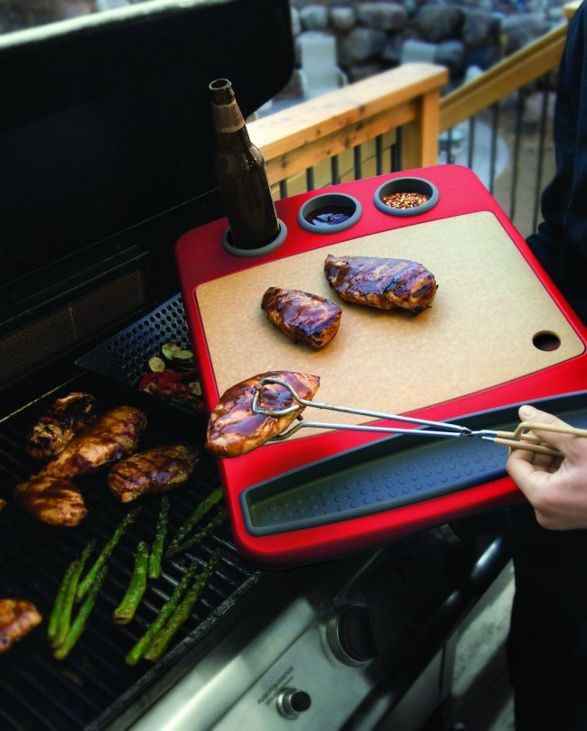 BBQ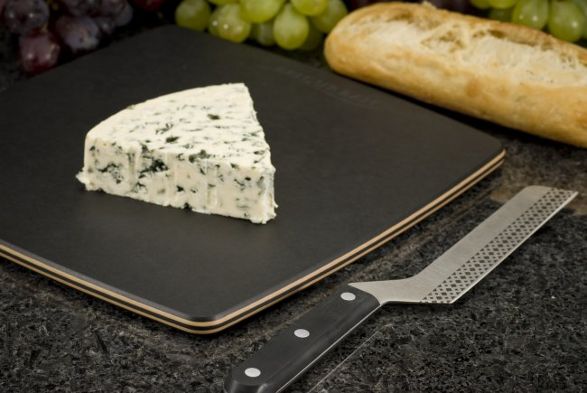 Cheese Board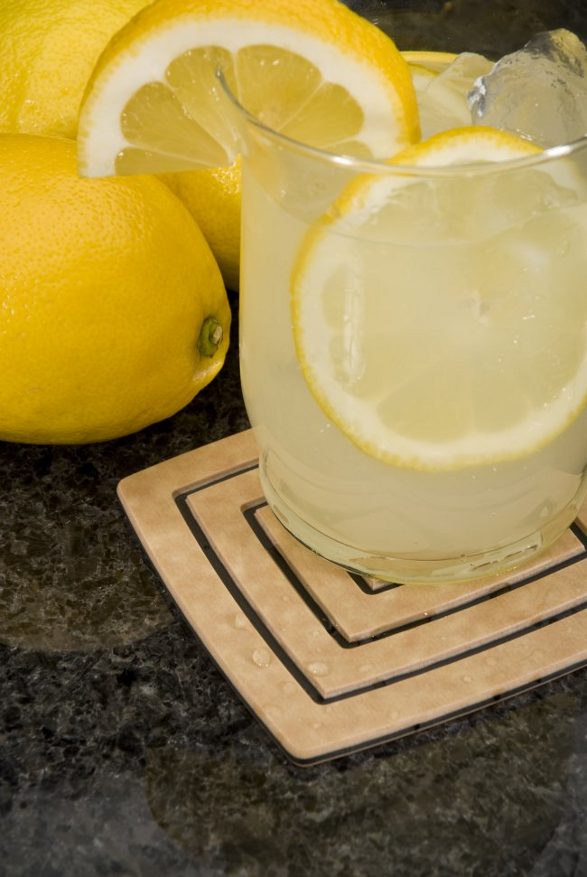 Coaster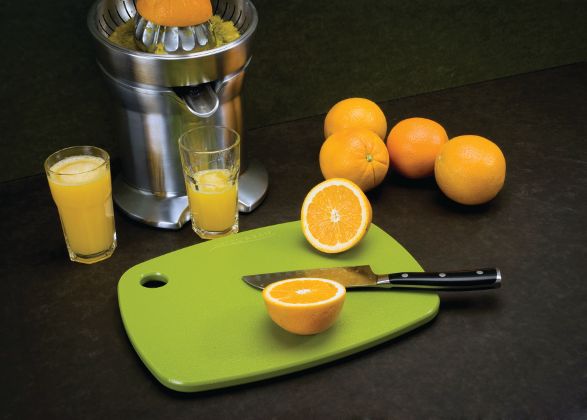 Recycled Poly Set Up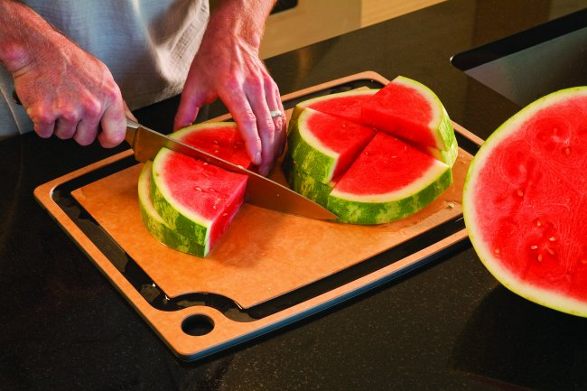 Gourmet Series Board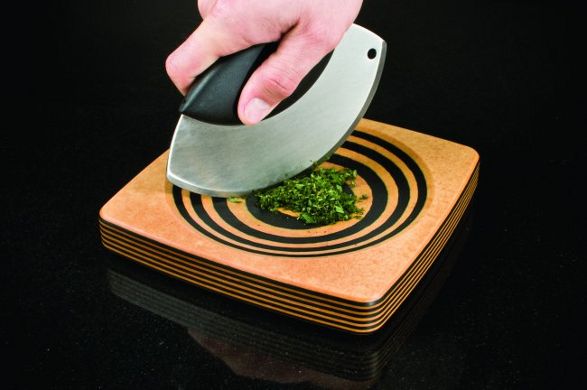 Mincing Bowl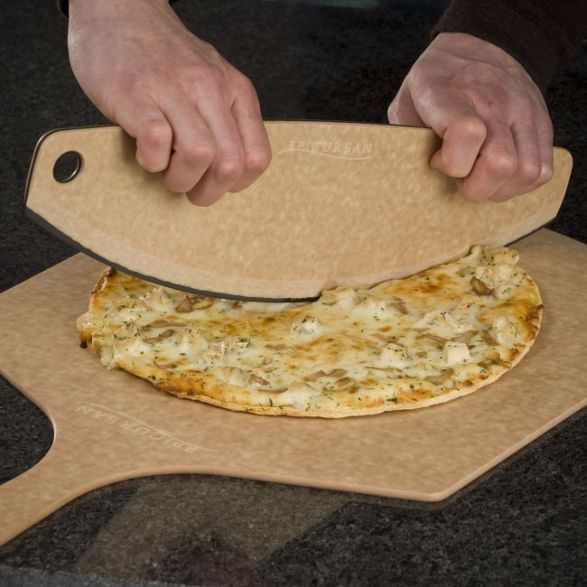 Pizza Cutter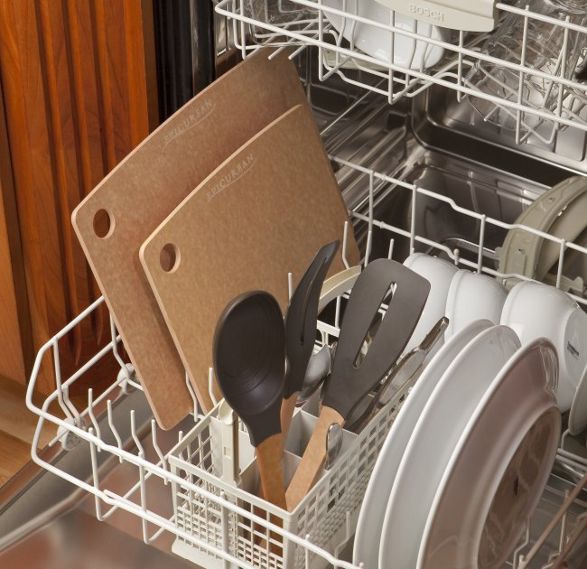 Utensils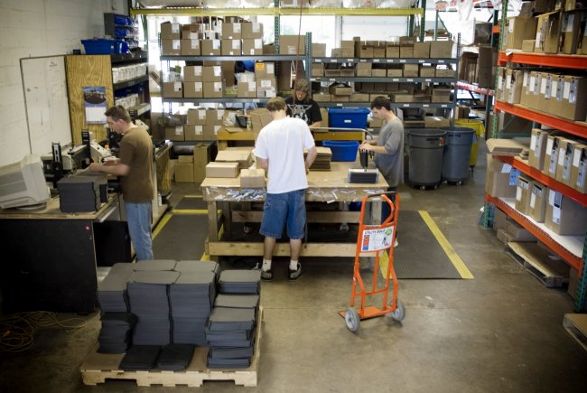 Hard work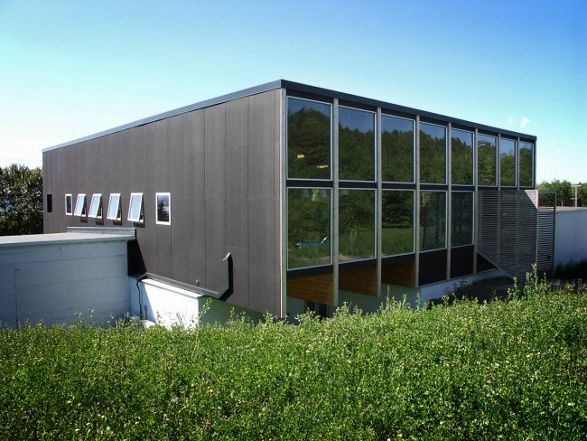 Hawks Boots

Photo credits to Epicurean®