Simple, elegant and lovely detailed Deadgood Love Chair, Console Table and Mirror
I found Love collection by Dan Ziglam & Elliot Brook at Deadgood site and I just got in love.

The detail which attracted my attention and won my heart was a Chesterfield style 'Love Button' decorating Love Chair.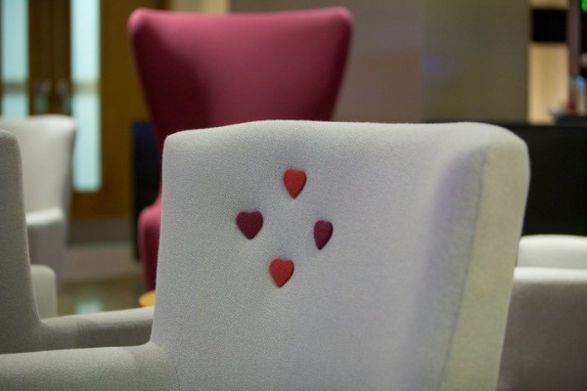 This fully upholstered chair has comfortable sprung seat and solid oak legs. It looks simple, elegant and comfy. However it would be just another upholstered chair without these few little spots. 'Love Buttons' give the furniture the uniqueness, character and makes it look even more inviting for sitting. You'd just love to snuggle up to it.

Love Chair is available in a variety of fabrics and colours (as well as the Buttons) and also has a double version.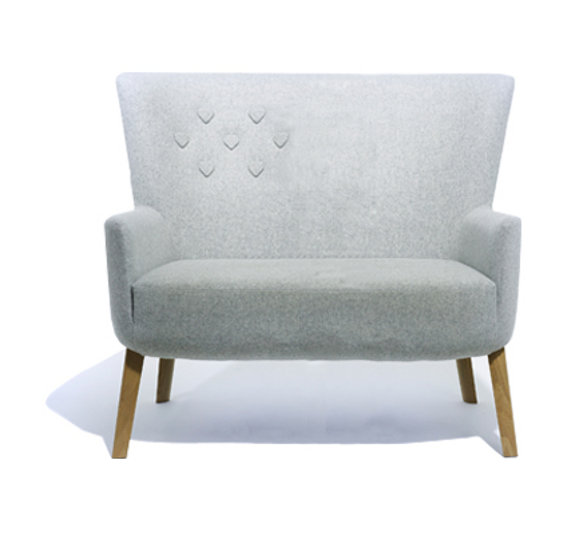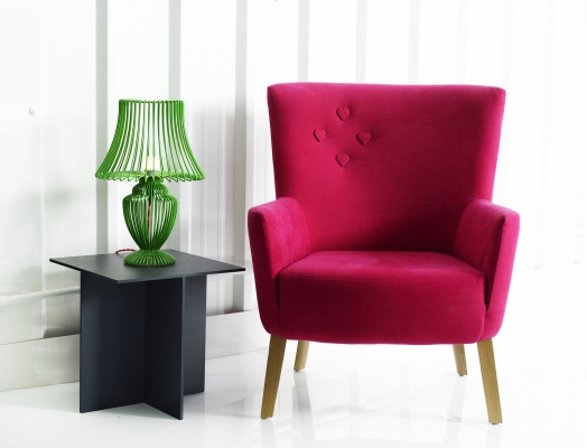 Another furniture from this collection is Love Console Table. It is manufactured out of solid oak and has a lovely detail as well – heart shaped leg joints. Such a small and simple thing and so powerful – I am sure it would makes people smile while looking at. I would.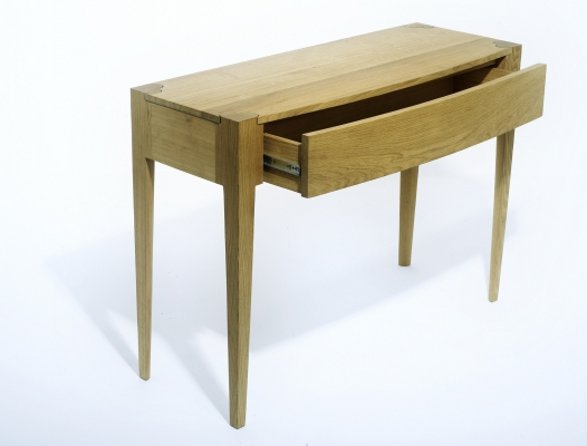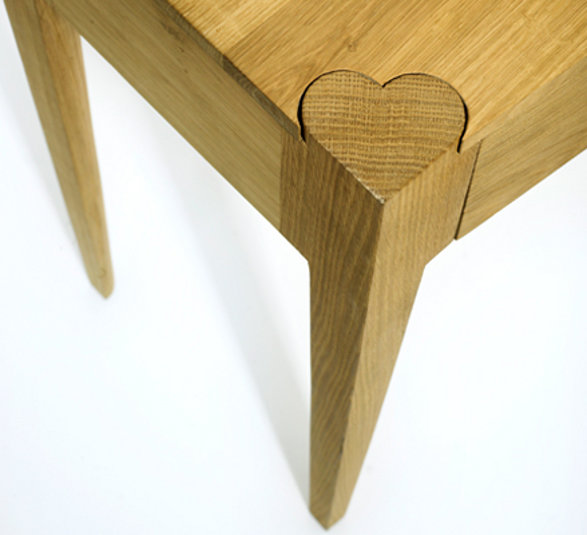 Deadgood offers also Love Mirror in solid oak. "The heart motif is an instantly recognisable symbol that means something special to everybody and by incorporating this theme, we felt it would give the collection that little bit more of a personal touch." I guess Dan Ziglam was right.