Fantasic colourful wash basins
And some more lovely wash basins.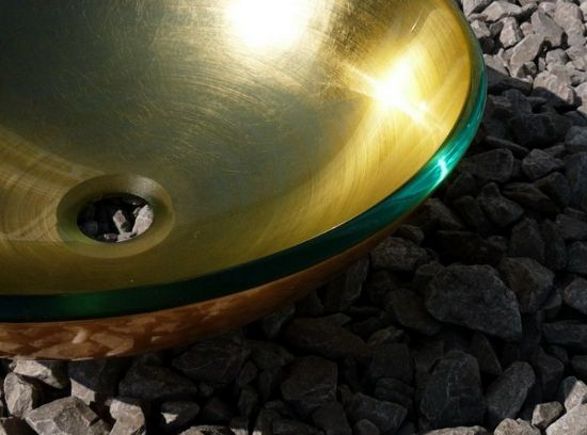 Gold or glass? Whatever, it's beautiful. e-lazienki.com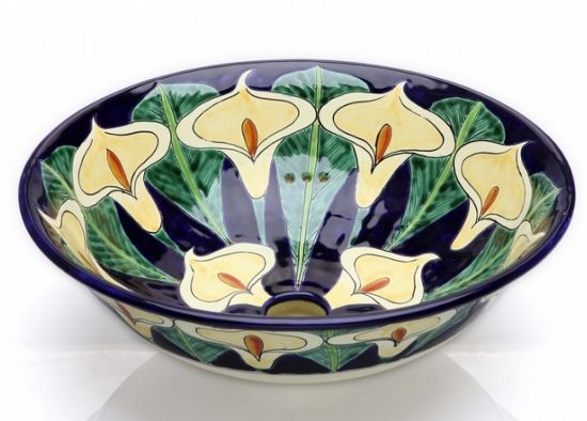 For colours and Mexican art lovers; handcrafted in Mexico; Calia, kolorymeksyku.pl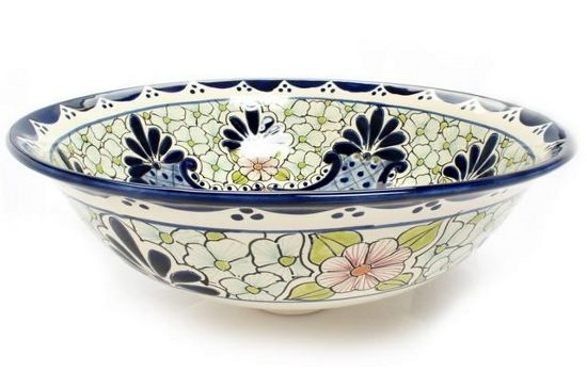 Celeste, kolorymeksyku.pl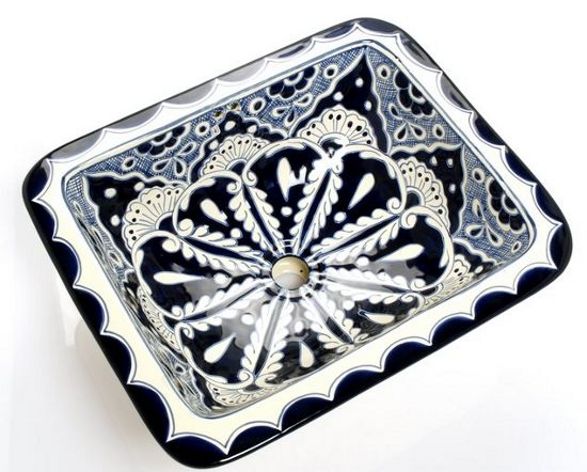 Delfina, kolorymeksyku.pl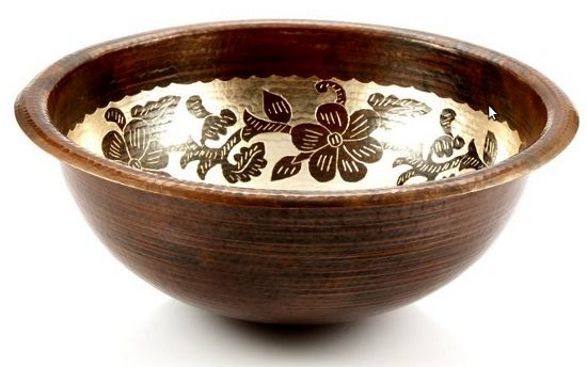 A built-in copper wash basin coming in dark brown with an exquisite elaborate design of a slight irregularity, which adds to its casual character. The round bowl is skillfully hammered by a masterly Mexican artisan. The flourish design was obtained thanks to unique technique of silver plating. The product is highly durable and practical; it is suitable for all interiors thanks to its simple form and uniform colour. Madra; kolorymeksyku.pl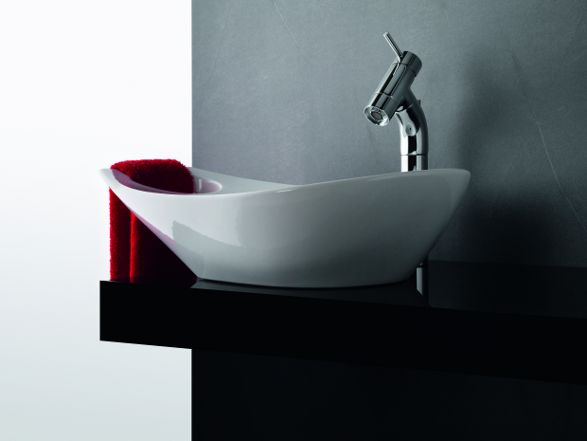 Multifunctional. Join by Sanindusa has a towel hunger shaped within a body of the basin.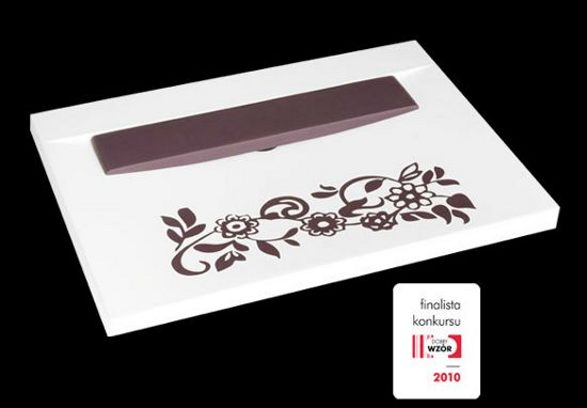 Tatoo; marmorin.pl