Pepo collection by Pan Popi
The beginning of the 2012 is quite difficult for me. Most time for the last two weeks I have spent in bed feeling unwell hence unhappy hence unable to blog. Although I am not feeling any better, today my sense of duty and my uneasy conscience won my weakness and sickness ... and here I am. And despite the way I feel, I will share with you a beautiful and funny story about unusual and talented monkey.
Pan Popi (Mr Popi) has a chance to become as popular as King Kong or Tarzan foster parents, however he is definitely far more significant for design world then his famous relatives as he is not a material but an artist.
According to his biography, as a young monkey he encountered Master Trevino workshop in Milan. He was supposed to be a mascot of the workshop, however – unexpectedly - he has presented designing talent equal to his dexterity. He learned a lot form his aged master. After Luigi Trevino's dead Pan Popi become the company's owner and decided to develop his business.
He has decided to relocate the company. As he has misheard the advice of his consultants (Polonia instead of Bolonia) he moved his business to Poland. Despite many design experts predictions of his quick ending, Pan Popi is very successful at the new market and when asked for his secret, he replies: "I try not to play the ape. I am artistically mature and I am not into monkey business".
Here you can check this by yourself. It is one of my favourite collection of Pan Popi.
Pepo is a classic set of sofa, armchair and puf. The shape is very simple and modern in proportions. Although the armrests, back and seat are equally thick, sofa makes more decorative impression – due to the material (which is a symbol of the collection) and the legs (which are offered in various colours and shape versions). To accentuate its character we can also choose decorative pillows of different shapes.
According to Pan Popi, his principle is to create high quality furniture made of great materials which are distinct to other on the market yet still in a decent price. And Pepo collection is.
In the upcoming future the collection will be extended with the elements allowing create corner arrangement. Looking forward to it.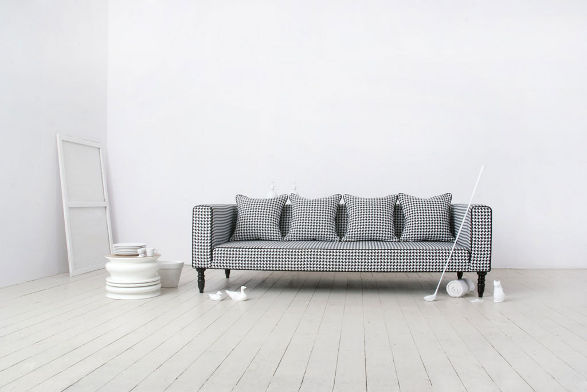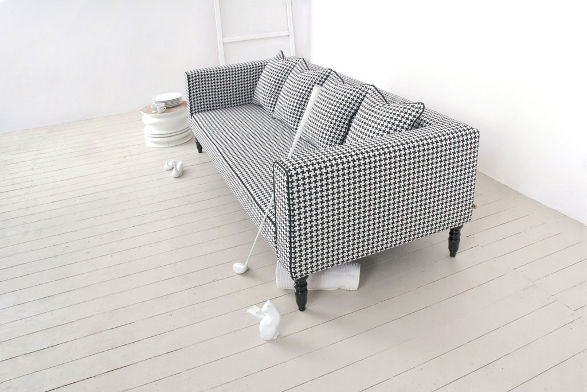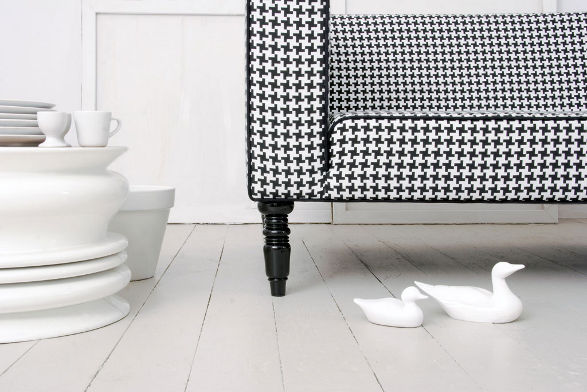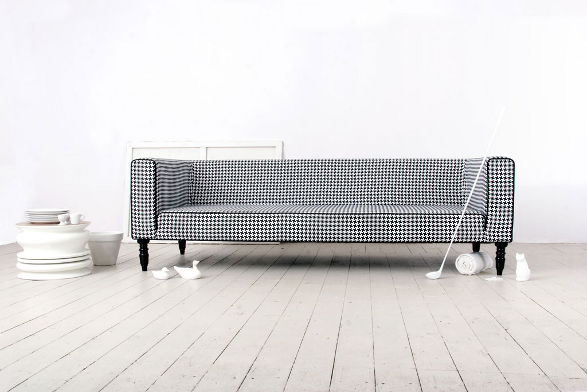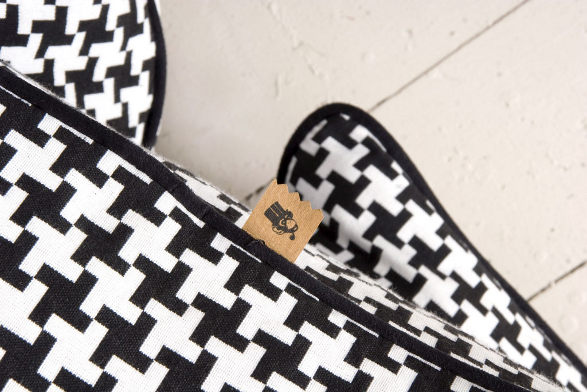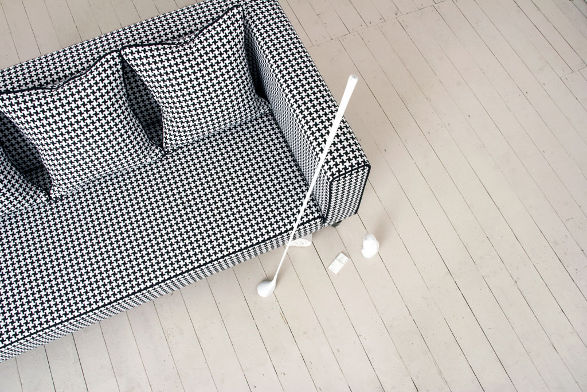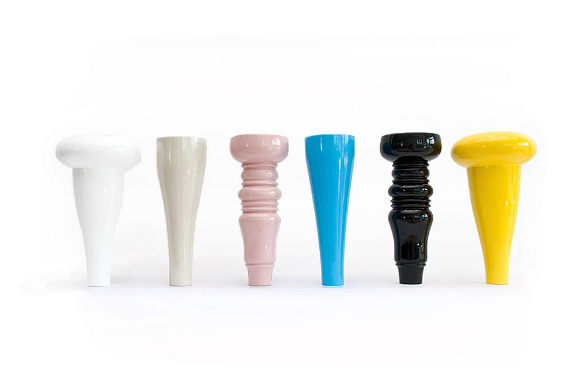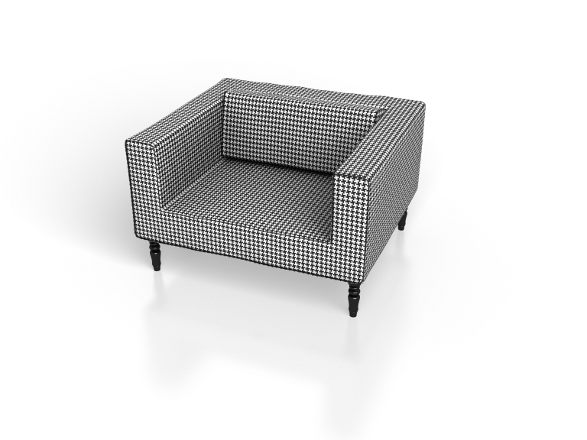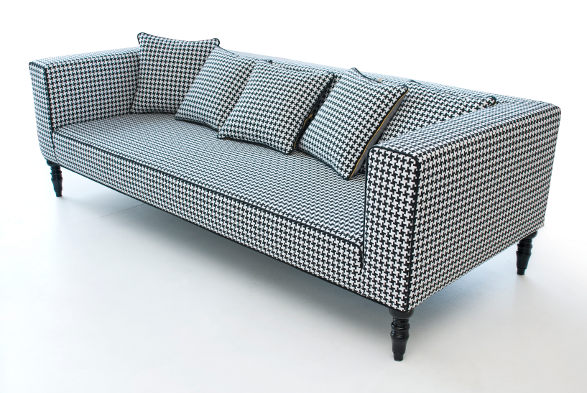 Photo credits to Pan Popi