The finest wall decorations for kid's room. Wallpapers for boys and girls.
I was looking for b-day present for my sonny and I encountered some nice sites with wall decorations for kid's room. I do think wall is a great space to express the taste and create the mood, and in a kid's room it is also another opportunity to have fun.

The choice of wall decorations is very wide: wallpapers, murals, stickers and many others. I will present you these I found most original and attractive.

Let's start with wallpapers. I have found so many beautiful examples that I will put them in two articles. For the beginning those dedicated either for girls or for boys (of all ages). I am not a fan of boys/girls products classification. However some themes and colours are more popular amongst clients of different genders (you know: princesses, fairies, pink for girls and pirates, vehicles, outer space for boys). I won't fight with that. Tomorrow I'll present more universal wallpapers.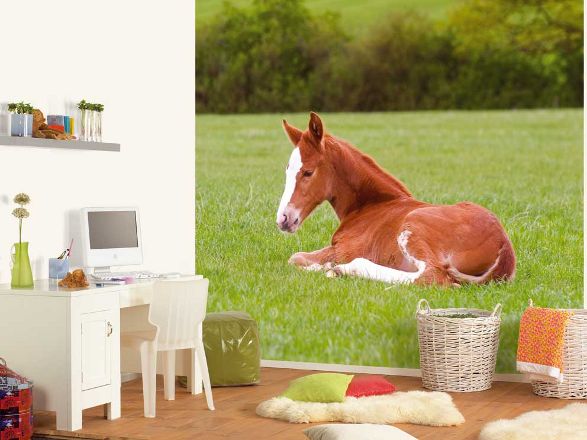 My little Foal, Eijffinger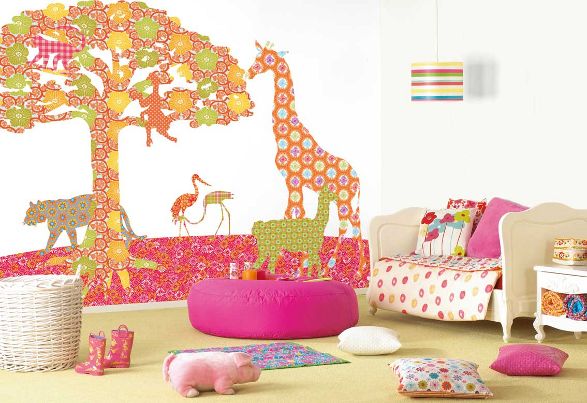 Savannah Shadow, Eijffinger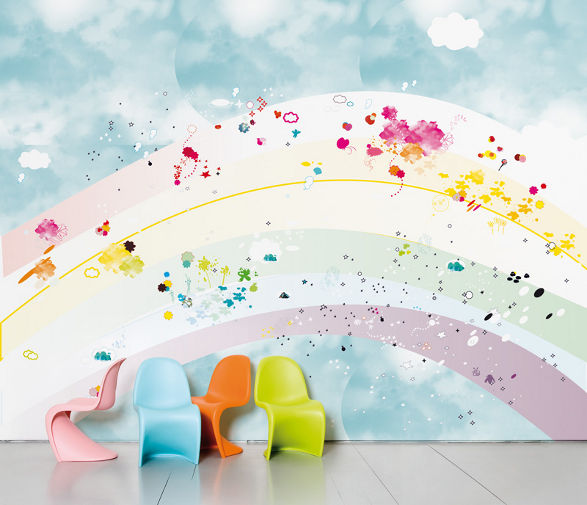 Rainbow by Coco Tassel; domestic.fr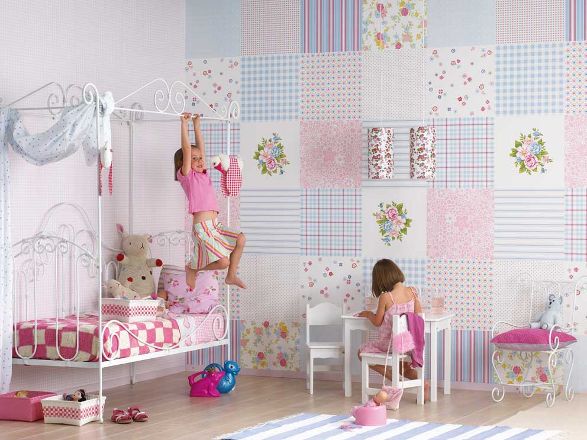 Patchwork, Eijffinger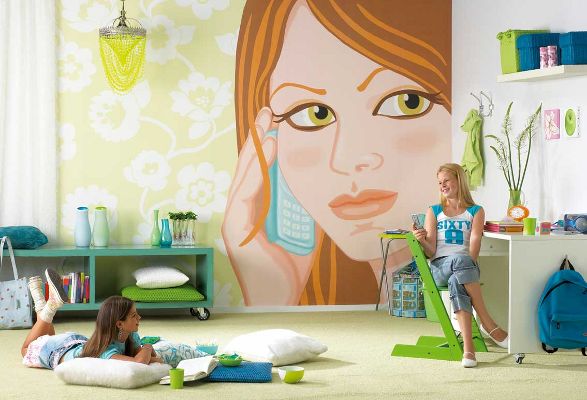 How are you? Eijffinger
Hawai, Eijffinger Helo Dino! Eijffinger
Dear Dear, Eijffinger Ufo, Eijffinger
Mr Sign, Mr Perswall Pen Pal, Mr Perswall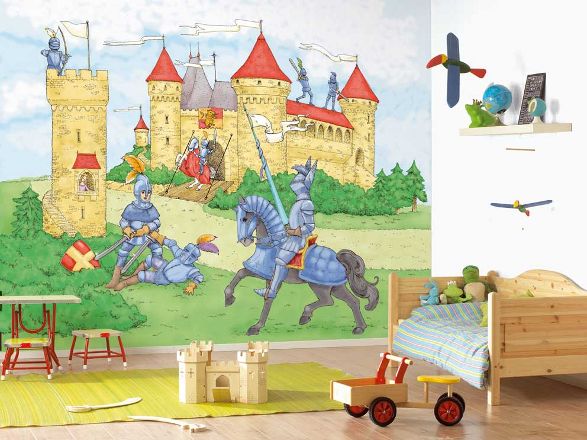 Lancelot, Eijffinger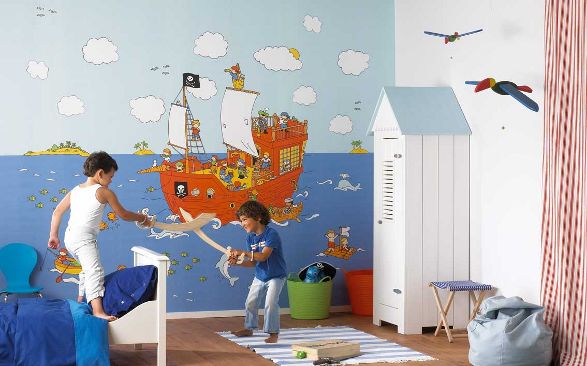 Pirates of the sea, Eijffinger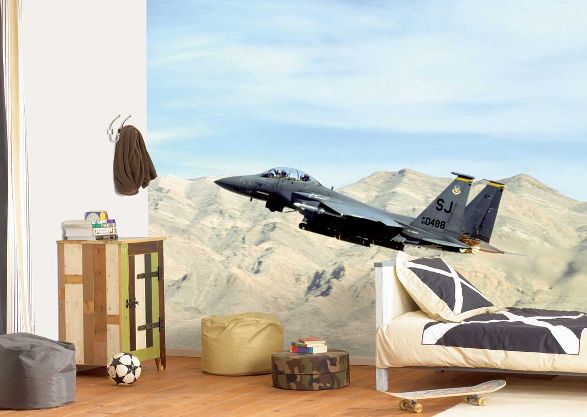 Top Gun, Eijffinger