Fairy-tale lighting. Wonderlamp by Studio Job and Pieke Bergmans
In these uncertain times of financial crises and high rate of CHF exchange, people's need for products that could bring some hope, light and magic into their lives, is greater then ever.
The Wonderlamp collection, which is a result of cooperation of Studio Job and Pieke Bergmans from the Netherlands should be prescribed. It works therapeutically. These fabulous lamps can really help to forget for a moment about gloomy reality and they stir fantasy and imagination.
The collection includes seven objects: Wonderlamp, TL, Torch, Pipe, Pan, Cans and Hanging Lamp. They are all made of polished bronze, hand blown glass and LEDs. The unique styles of two designers combine perfectly and interacts in this collection. Studio Job brings in its experience with cast bronze and creates a fantasy world full of surrealistic elements. Pieke Bergmans known of her mouth-blown crystal (already featured at Housology) gives them a function – giving light – and links them with reality.
Hence, dr. Housology recommends to look at one of Wonderlamps whenever you want to smash something or hit your head in the wall … and breath deeply ten times.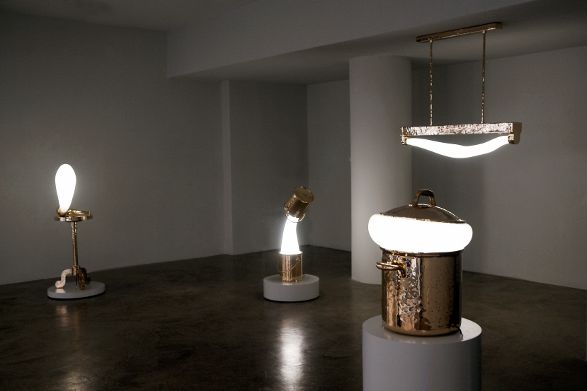 Four of Wonderlamps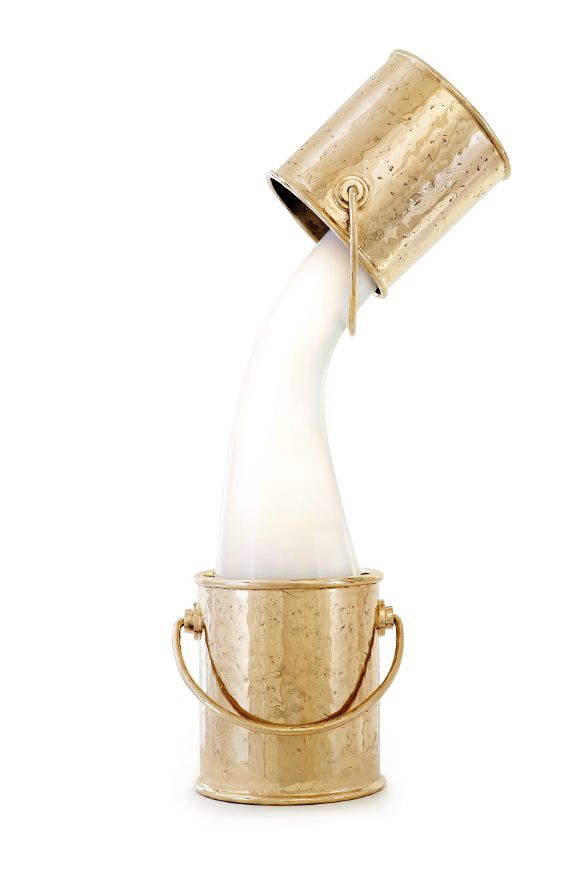 Cans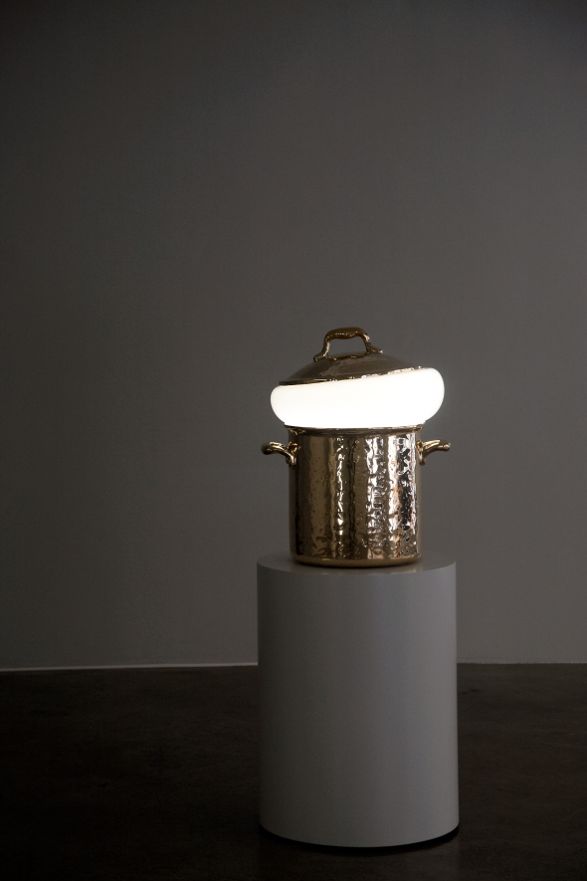 Pan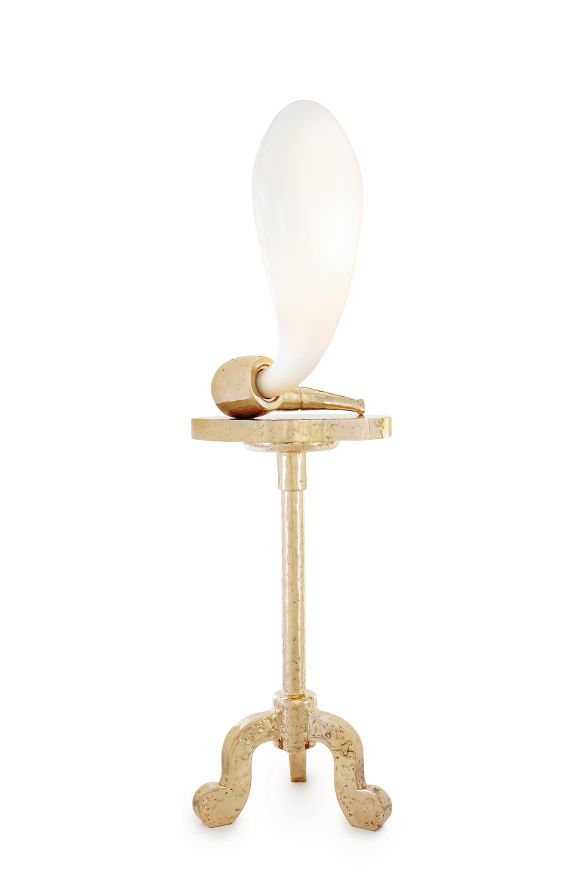 Pipe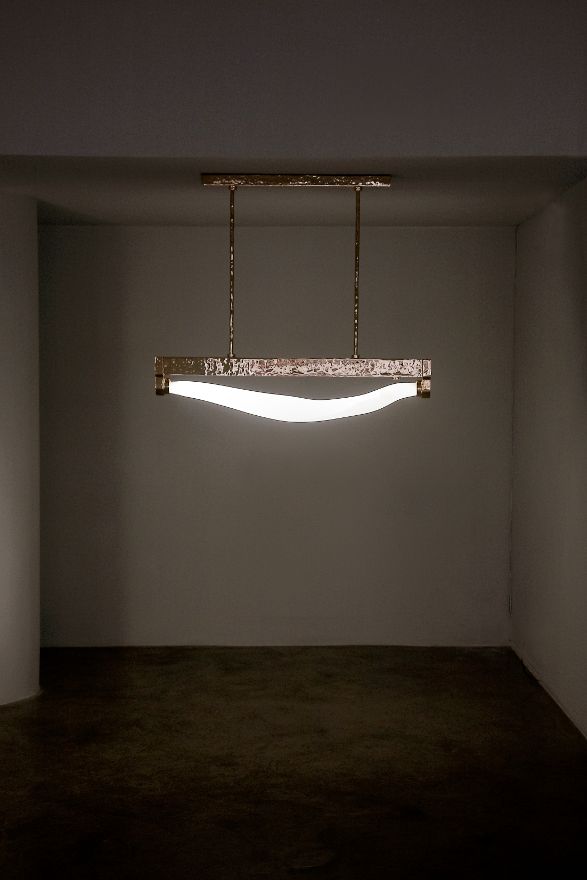 TL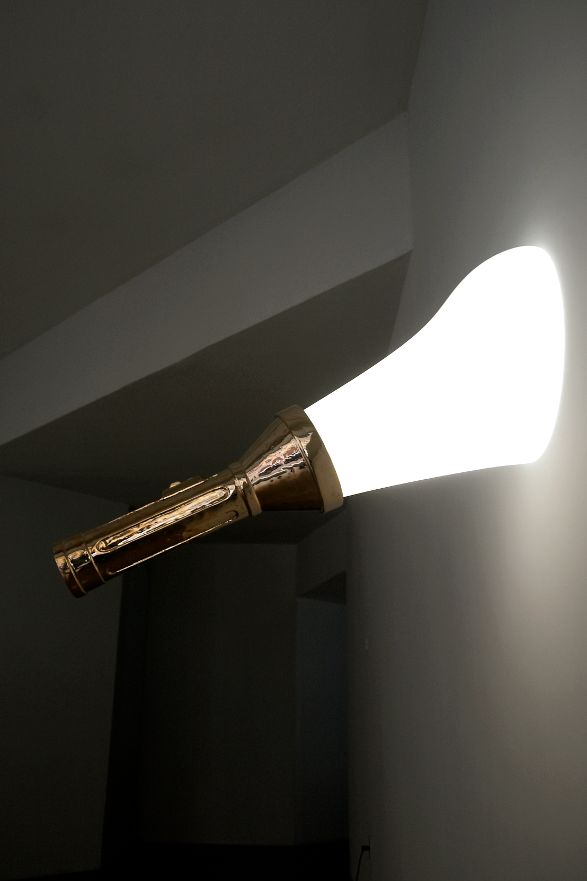 Torch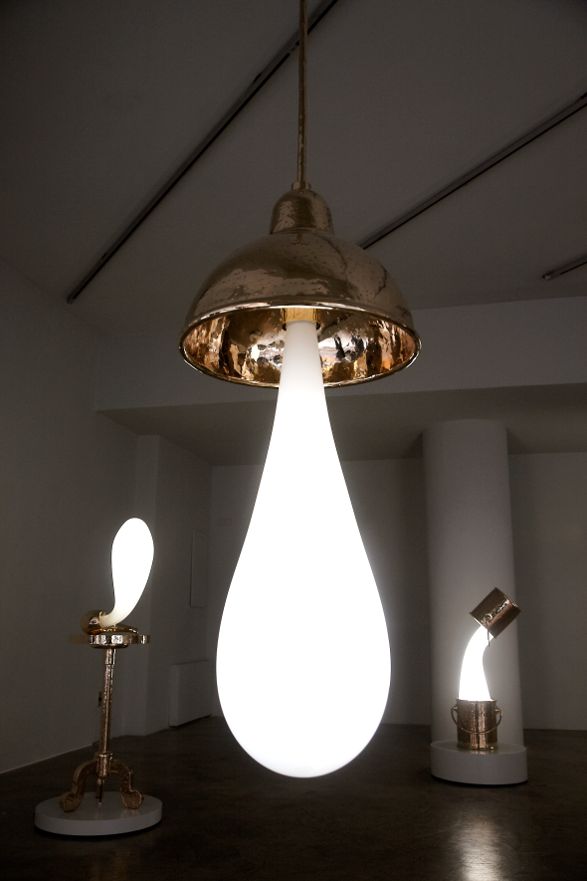 Hanging Lamp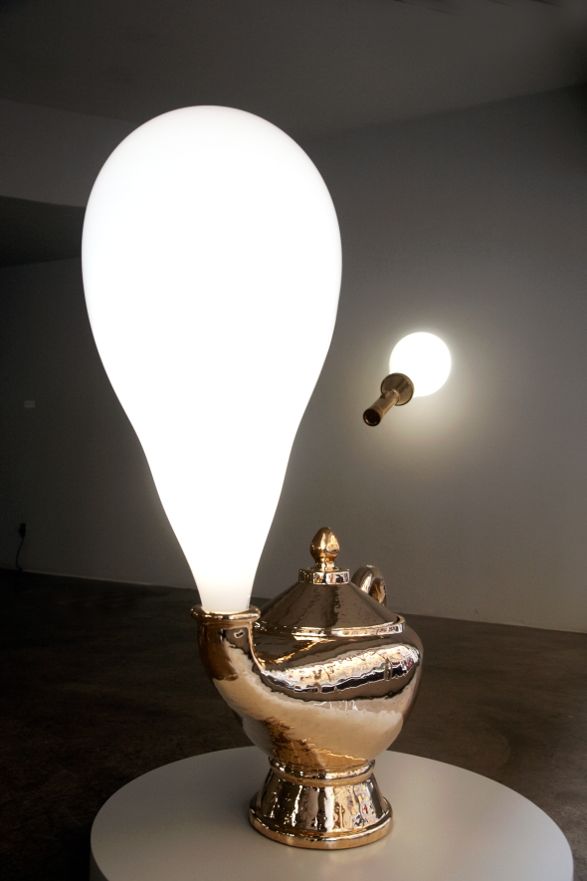 Wonderlamp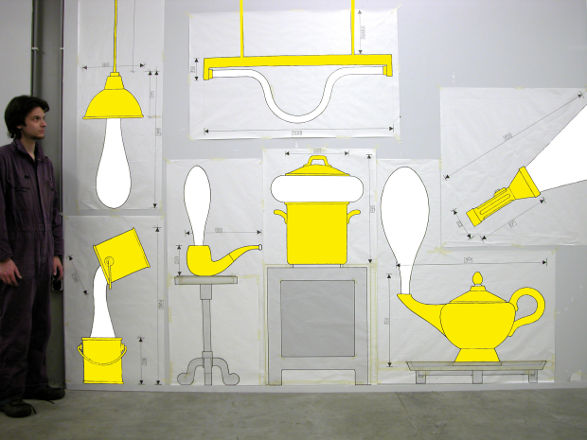 Drawings
Photo credits to Mirjam Bleeker